Book – Do It Today, (Summary)
Author – Darius Foroux
Genre – Self-help Book
Published in – 2018
We all have been guilty of procrastinating, from minor to big things, and regret not doing it on time. And no matter how much better we feel in the short term, we suffer in the long term by procrastinating.
Procrastination often results from a lack of clarity of what matters and clear goals. As Darius says, "We all have a finite time here, and one thing we can't buy back in time."
Do It Today is the second book I read after Think Straight by Darius Foroux. It suggests ways we can implement and get it done what matters on time.
Darius explains Procrastination well with the example of compounding. All the small things we do consistently add up long-term to a significant result. On the other hand, ignoring these small things daily also blows up big time eventually, like not eating correctly or skipping exercise.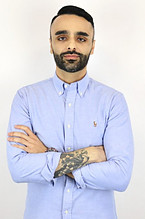 About the Author –
Darius Forou is an entrepreneur, author, and podcaster. He has been sharing actionable tips for optimizing life and work every week since 2015. His ideas have been featured in TIME, NBC, Fast Company, Inc., Observer, and other publications.
He penned a few more books: Think Straight, Win Your Inner Battle, and What It Takes to Be Free. You may consider visiting Darius FForoux'sWebsite for useful material and tips on Productivity, Habit creation, Decision-making, and Wealth building.
About the Book –
Do It Today is one of the best books I have read on beating procrastinating, improving Productivity, and achieving more with a finite time.
Darius claims having clear goals is of immense help when it comes to Productivity; however, later in the book, he also suggests that it's OK if one is not clear of a goal at all times. Things happen, life happens, and we don't have to beat ourselves up.
The book is divided into three parts – 1) Overcome Procrastination, 2) How to Improve Productivity, and 3) How to Achieve More.
---
Part I – Overcome Procrastination
As you identify what is essential, the subsequent most considerable work begins to act on it. When we decide to move even a little away from our comfort zone or start acting on our dreams, goals, and targets, we feel resistance and wall into distraction.
Here are a few suggestions to deal with Procrastination from the book –
1) Do It Today, Not Tomorrow –
We sometimes escape from repetitive, tedious, and challenging work that needs to be done to meet our goals. Darius has laid out various tips to keep us on track.
Keep a list of small tasks – whenever you feel you are drifting, take out that list, get one small job done, and boom, you're on track. As they say, nothing motivates us more than a sense of accomplishing things that lead us to our goals.
Exercise every day – Exercising as low as 10 minutes a day can substantially impact our energy level and Productivity.
2) Manage Your Focus, not Your Time –
Nicely put, distraction is not 2a 21st-century problem; distractions will keep showing up occasionally. Hence, Darius suggests managing our attention, not time.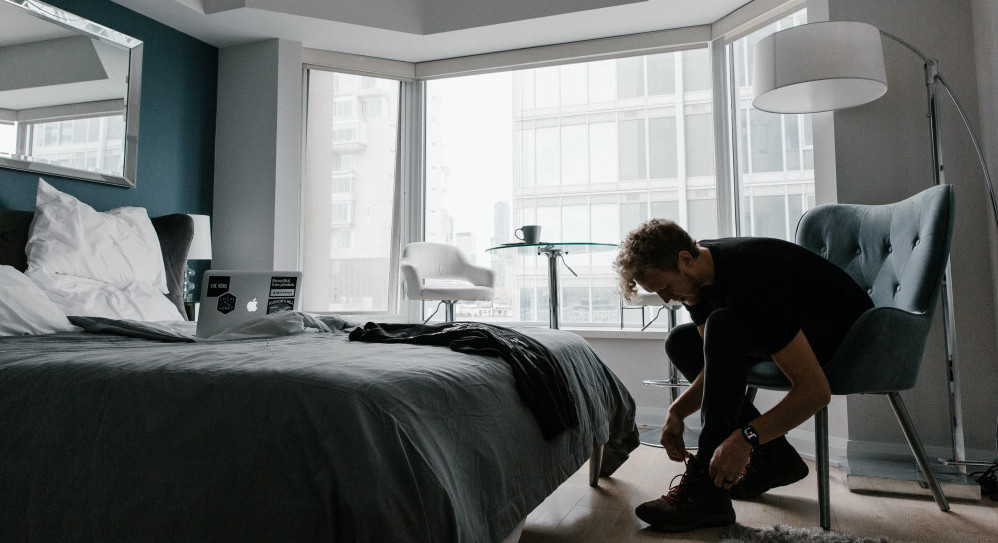 3) Create Routine, System –
If you follow any successful person or ask any successful people about their journey, you will find one common thing. They all have a routine system. As Darius put it,t 'Willpower Doesn't Work, Systems Do'.
Please have patience with change, take suggestions from the book, and create your system. No one knows you, your goals, and your responsibility better than yourself.
Freedom is not the opposite of routine. The more streamlined your day is, the more relaxed you feel.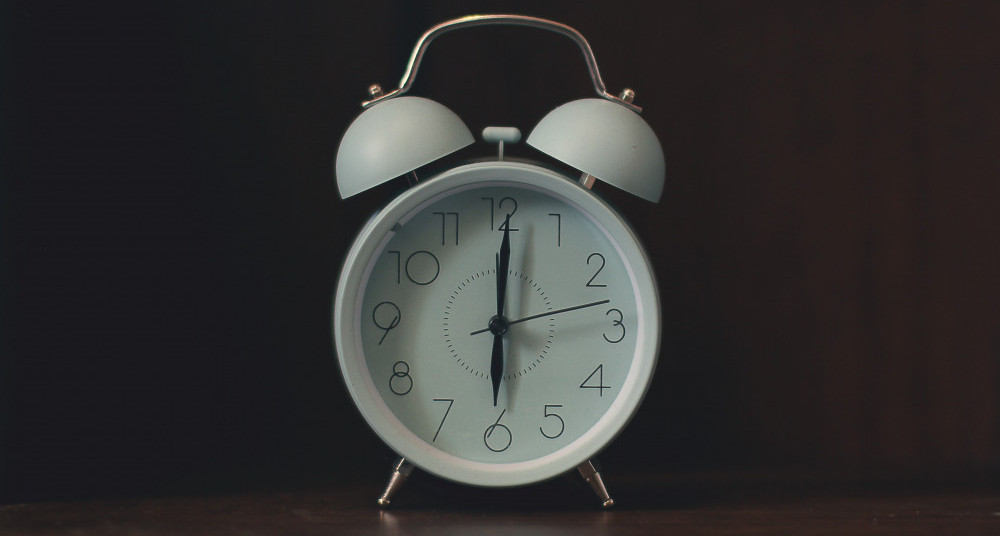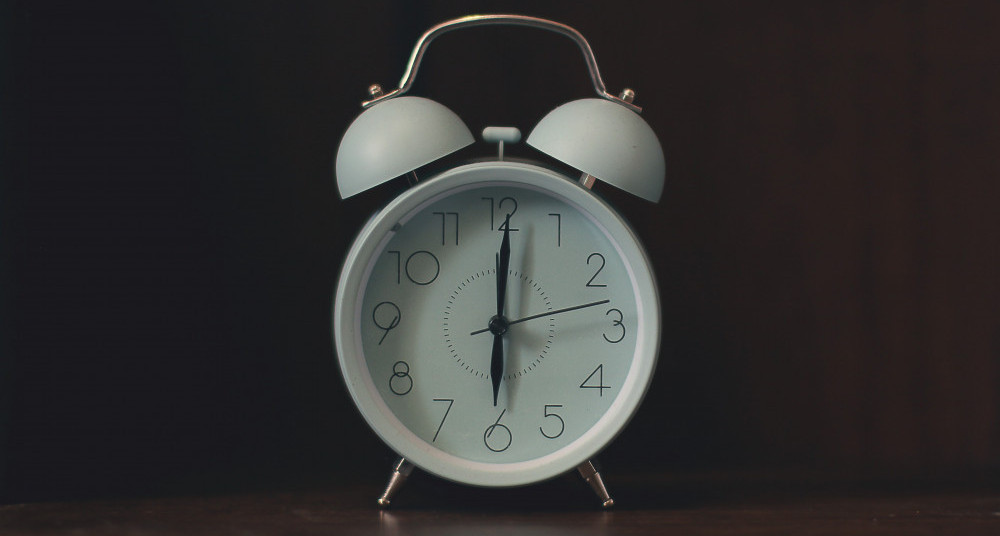 4) Focus on Personal Effectiveness –
I loved the suggestions in this section on improving personal effectiveness. You may consider the tips offered here.
Keep track of your weekly time in as many details as possible. Knowing how you spend your time is a prerequisite to managing it well.
Once you understand how you spend your time, separate time spent on productive and non-productive activities.
Eliminate or reduce non-productive activities to a bare minimum.
---
Part II – How to Improve Productivity
Darius suggests good ideas we can learn and teach to improve Productivity. Here are a few from the list –
1) Eliminate Mindless Browsing –
This is one tactic I have been following lately and have found a drastic positive difference. Darius suggests following about the Internet.
Shift from Always Connected to Always Disconnected (from the net on your phone and laptop) and turn it on when you need the Internet.
Log off from all social media and check them several times a day.
When on the Internet, be vigilant about your usage and stick to what you seek. With so much information and distraction on the Internet, it's straightforward to get sucked into mindless browsing and watch and read something unrelated to what you initially came for.
2) Take a Vacation –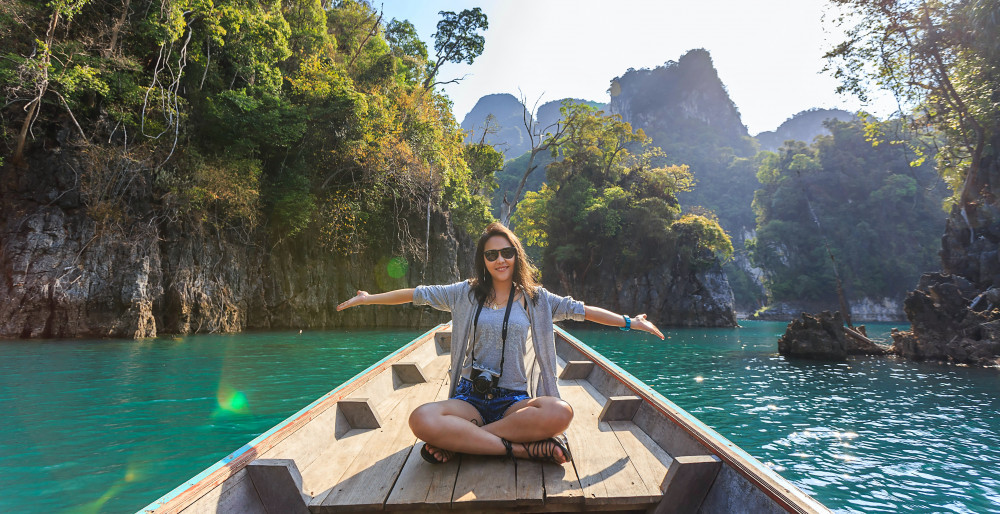 A, they say,y you can go fast or far. Being productive is finding a balance between work and breaks. Taking vacation time to rejuvenate and return to work more energetically is essential.
Vacation takes you out of routine, lets you loose, and allows you to think and reflect, which is often missing in daily life hustle.
I once read about living life from vacation to vacation. In which we plan our next vacation while returning from one and have something to visualize, prepare an itinerary, and read about the place when feeling down at work.
3) 20 Things to Improve Productivity –
Darius offers 20 strategies he has followed to improve his Productivity. Here are a few from the list –
Record All Your Thoughts and Ideas.
Say No more often.
Eliminate everything that distracts you.
Stop consuming so much information.
Create Routines.
Don't Multitask.
Plan The Next Day.
---
Part III – Achieving More
We all want to achieve more, yet we all have the same amount of time; acquiring more appropriately utilizes our finite time.
Here are a few ideas from the book for achieving more –
1) Consistency is the Key –
How many times has it happened to you in the past? You took up something big, got exhausted in a few days, and quit. Darius suggests taking baby steps. Always begin small, take your time, and don't rush.
Doing small things consistently is much better than doing big things occasionally.
2) Thing about Comfort Zone –
Darius suggests contrasting theory to the comfort zone,e and I loved it, instead of jumping straight to some uncomfortable things and panicking. It is much better to work on it step by step.
Comfort is our basic necessity, and so is growth. Instead of going all out after watching videos or reading something, he suggests that. Take baby steps, plan well, but keep moving towards it. Please read about it and try it along.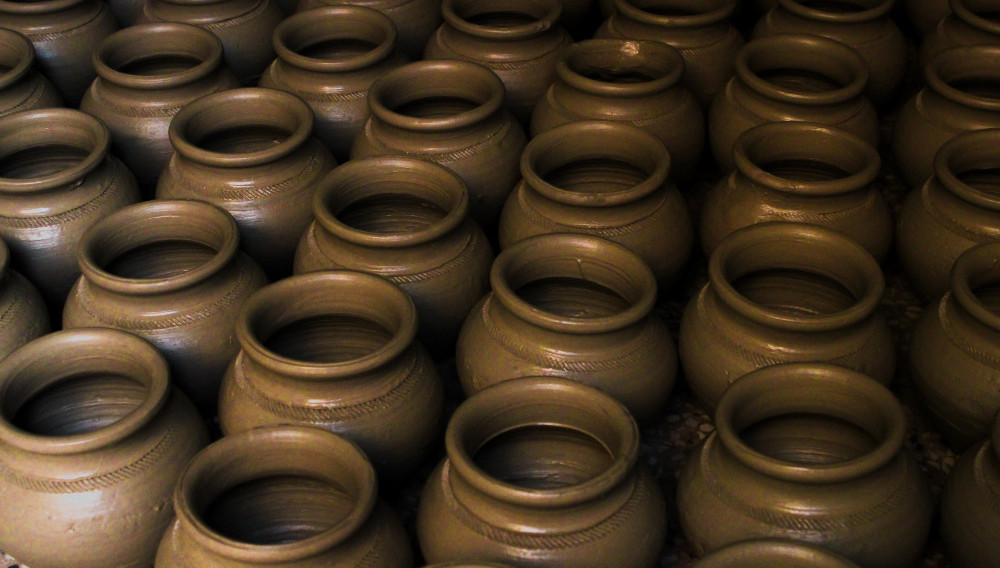 3) All Strength Comes From Repetition –
There is power in basics; getting to heights is always credited to strong basics and repetition. It's the basic stuff we ignore the moment we get little success.
We stopped doing things that brought success in the first place, and things crumbled down. Stay beginner – keep basics in mind and firmly hold on to it.
---
I have also created a video of a few quotes from the book -I hope you like it. Please subscribe to my YouTube channel – Myread4change.
---
.Conclusion –
As you finish reading the book, you will be equipped with tactics you can adopt to improve your Productivity. As Darius mentioned, happiness comes from a life of Productivity.
I highly recommend this book not only read it once but make notes and use it. Like any habit, it does require work and commitment, not too much,h but one baby step at a time.
If you like this book about Productivity, you may also like The One Thing by Gary W. Keller & Jay Papasan.
Please share your thoughts on this summary in the comment. I would love to hear from you.
Thank you for reading.
Muzammil