Book – The Go-Giver (Summary)
Author – Bob Burg & John David Mann
Genre – Self -Help Book
Published in – 2007
Incorporate world, where being Go – Getter is highly appreciated, and considered as the key factor in one's success, The Go-Giver claims otherwise and puts the power of giving to the core of success.
The Go-Giver is a business parable e of a young man, who learns the unbelievable yet simple rule of success. The Power of Giving. Putting others' interests above his own, continually adding value to their life, which ultimately brings enormous success to one over time.
The young man while lacking behind his targets introduced to a highly successful man, who in turn introduces him to a couple of his associates and each share with him one law of success.
About the Authors –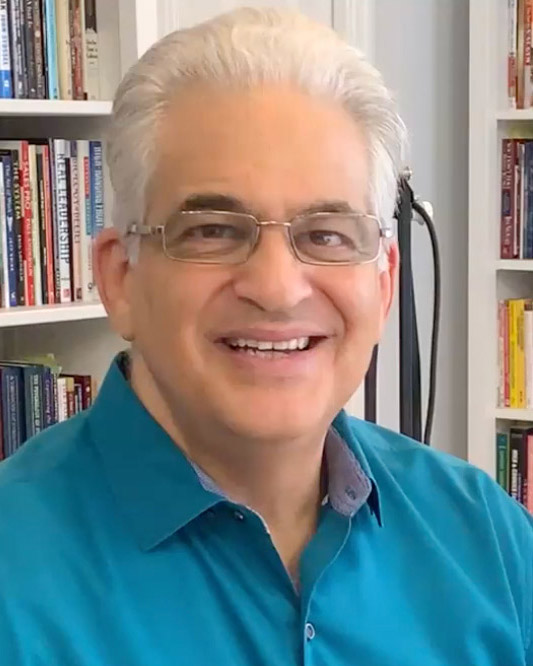 Bob Burg –
Bob is the author of several books on sales, marketing and influence, with total book sales approaching two million copies. He shares how a subtle shift in focus is not only a more uplifting and fulfilling way of conducting business but the most financially profitable way, as well.
John David Mann –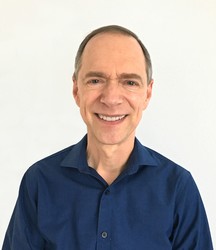 John David Mann is co-author of more than thirty books, including four New York Times bestsellers and five national bestsellers. His writing has won multiple awards, including the Living Now Book Awards Evergreen Medal for its contributions to positive global change.

About the Book –
The Go-Giver is a business parable of the young man (Joe) who despite being known as Go – Getter lacking behind his 2nd and 3rd quota of sales. In his search for solutions, he seeks guidance from a senior colleague who has an image of the successful yet easy-going person in the office.
This colleague introduces him to a successful old businessman (Pindar), who mentors Joe, introduces him to his few associates and teach him laws of success over a week with one condition that Joe must put lessons to test the same day.
Pindar further explains that these principles are as useful in business, as there are in any other aspect of life and once applied brings success in all aspect of life.
---
Few Key Points from the Book
1) The Secret –
As, they meet at the Pindar's house, Pindar divulges the simple secret of success "Giving" and Joe like everyone else Pindar mentored found it too simple, yet hard to believe.
We don't get what we want, we get what we expect. Pindar explains that what you focus on is what you get. Go looking for trouble and you find one, go looking good in people and you find one.
2) The Law of Value –
Pindar suggests that your true worth is determined by how much more you give in value than you take in payment.
He advises that one should only focus on adding more and more value to other people's lives. He introduces him to Restaurant owner who explains how he built chain of restaurant and real estate empire with this rule.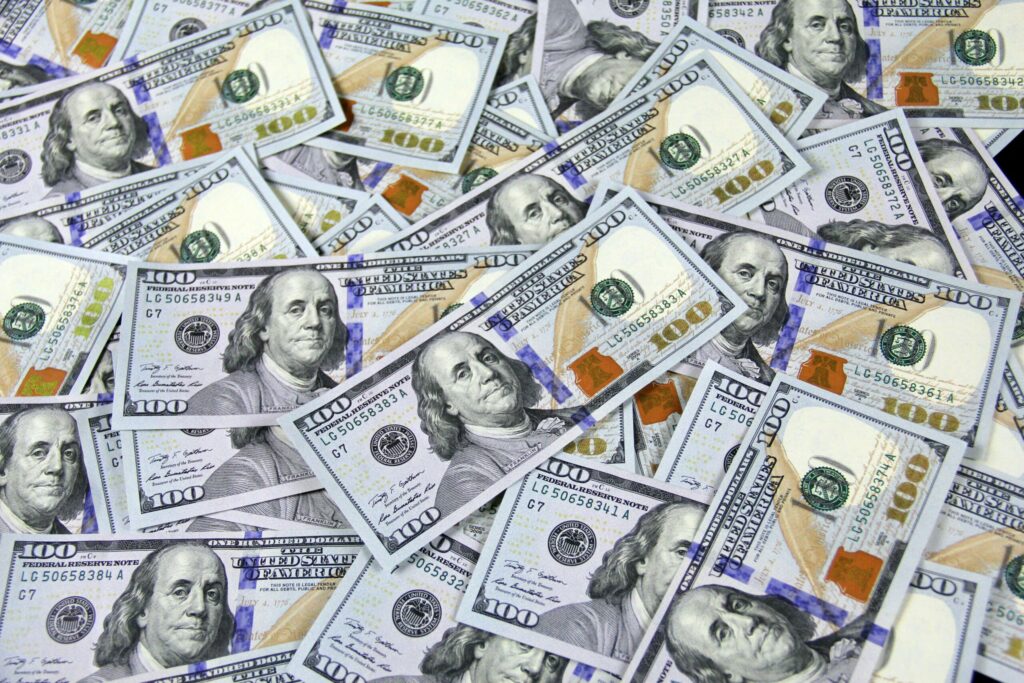 3) The Law of Compensation –
We have a belief that we can either get rich or do good. The Pindar rules out this belief by saying if you focus on serving more people, money will follow as "by product."
Here's a Good Motto to live by – Survive, Save and Serve.
Survive to meet your basic living needs. Save to go beyond your basic needs and expand your life. And serve to make a contribution to the world around you.
4) The Law of Influence –
Explaining this law Sam explains that influence is not measured by money, status, and history of accomplishment. These are actually byproduct of influence.
Influence is result of network of people, who know you, like you and trust you. Who wishes your success. And you build such network by genuinely wanting success for them.
He further explains influence is developed by putting other people's interest first. Not even win-win. Win-win is really just a disguised way of keeping track. Making sure we all come out even, that nobody gets the advantage.
One must give without keeping score, keeping other people's interest first and as they keep doing it their interest will be taken care automatically.
5) The Law of Authenticity –
Remember this: No matter what you're training, no matter what your skills, no matter what area you 're in, you are your most important commodity. The most valuable gift you have to offer, is you.
Reaching any goal, you set takes ten percent specific knowledge or technical skills – ten percent, max. The other ninety-plus percent is people skills.
Being genuinely interested in others and their interest is an excellent way to long term success. When you are genuinely helping others without any strings attached, You'll find people who will go out of their way to see you succeed.
6) The Law of Receptivity –
With simple example of breathing in and out Pindar explains Joe that one must be receptive to receiving as much as to giving.
Trying not to receive is not only foolish, it's arrogant. When someone gives you a gift, what gives you the right to refuse it to deny their right to give? In fact, every giving can happen only because it is also a receiving.
---
I have also created video of few quotes from the book – Hope you like it. Please do subscribe to my You Tube channel – Myread4change
Conclusion –
If you believe that the world is a competitive place, and only go-getters, who only look after their interests succeed, then The Go-Giver will change your perspective and will encourage you to focus on giving more than receiving, adding value and being genuine about it. It will help you think more than win-win.
Please share your feedback/suggestion of the Book Summary or if you have any questions in the comment and I will gladly respond to them.
You may download The Go-Giver E-Book here. If you like this book, you will also like Give and Take by Adam Grant.
Wish you great success.
Thank you for Reading.
Muzammil