Book – Your Money or Your Life
Author – Vicki Robin & Joe Dominguez
Genre – Self – Help
Published in – 1992
You can never have enough unless you know what is enough for you. Your Money or your life guides readers through this critical question to lead fulfilled lives.
Do millions guarantee freedom, or put it another way, do you need a million dollars to be free? This is the question one needs to ask rather than believing RICH=FREE.
Have you ever considered the following questions?
1. How much Money do I need monthly to stop working or choose a job based on my love of work rather than financial prospects alone?
2. What are my beliefs about Money? Why do I believe what I believe about Money?
3. How do I feel about mentioning the word Money? Do I freely talk about my financial matters opinions?
Your Money or Your Life deals with these questions, and as you embark on this journey with Vicki, you will be able to find out what is ENOUGH? and will be able to work on your financial independence.
About the Book –
Your Money or Your Life is one of the best books I have read on Money. It changed how I look at Money, how I earn, spend, save, and invest.
You will master four FIs in the book: Financial Intelligence (FI1), Financial Integrity (FI2), Financial Independence (FI3), and Financial Interdependence (FI4).
1. Financial Intelligence – One tangible outcome of Financial Intelligence is getting out of debt and having at least six months of basic living expenses in the bank.
2. Financial Integrity – It is to know what enough money and material goods are to keep you at the peak of fulfillment—and what is just excess and clutter.
3. Financial Independence – It encompasses much more than a secure income. It is also independent from crippling financial beliefs, crippling debt, and a crippling inability to manage modern conveniences.
4. Financial Interdependence – Along the way, you realize that the independence we crave is a separation from dead-end routines, jobs, relationships, and ways of thinking—not from one another.
Vicki shares a nine-step guide to amend our relationship with Money, get financially independent, and lead a content life.
Here are excerpts from Nine Steps from The Book –
---
Step #1 – Making Peace with Your Past
Dig through your past, and list every penny that has entered life to the best of your memory. This will empower you with the fact that you are capable and must stop selling yourself short.
One thing to keep in mind is to make your mantra 'NO BLAME, NO SHAME.' As you go through your past, you may regret not saving enough or indulging in short-term pleasures. Take complete responsibility; don't be ashamed or blame others for it.
---
Step #2 – Being in the Present Tracking Your Life Energy
Once you decide what is enough, you liberate yourself from what others think. You don't feel compelled to try anything out of peer pressure. You never buy things you don't want or need and are immune to the seductiveness of malls, markets, and the media.
Vicki demonstrates a different approach to calculating per-hour wages. Instead of including only several hours at work, she also provides time/Money spent on things only in place because of the job, like commute, specific clothing, food, escape entertainment, and decompressing expenses.
Once you know your exact hourly wages, you will see all your accumulation differently. You can ask how many hours, days, weeks, or months you have spent to accumulate all of it. This awareness will also make a massive impact on your future expenses.
---
Step #3 – Where is it All Going?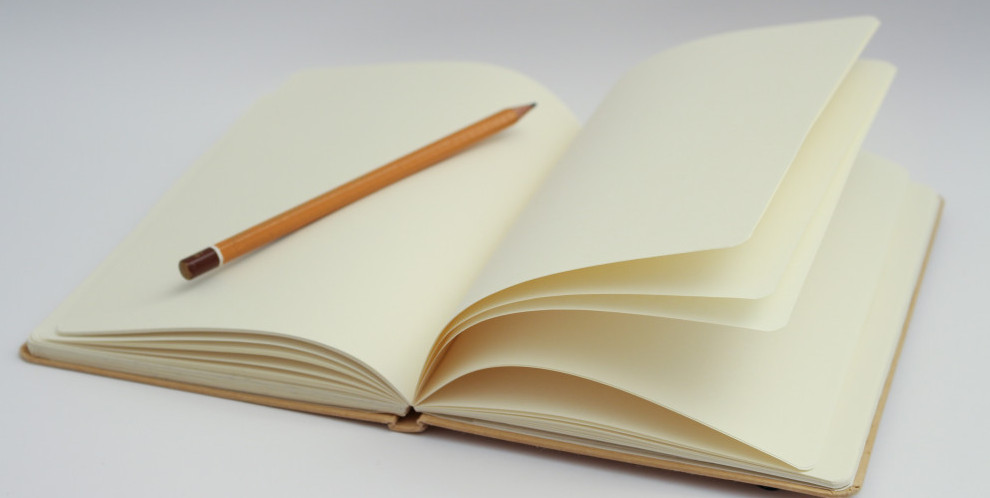 Inculcate the habit of noting every penny that comes and goes from your life daily. This will also help a lot to find our money leakage. It will be challenging to begin the work unless you know where it all goes and comes from.
Refine your spending categories in as much detail as possible. Remember, there is no right or wrong way to do this. The idea is to know what is required and what is excess.
---
Step #4 – Getting to Know Enough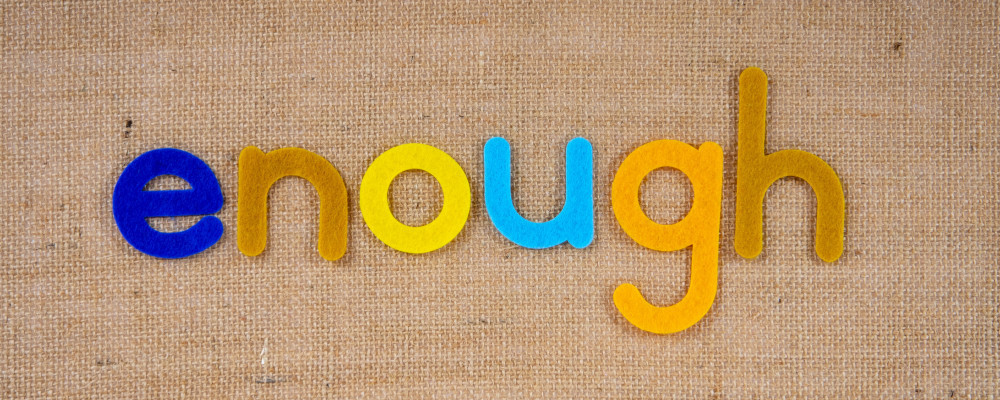 Enough is a powerful and accessible place—a confident and flexible site. Here, you are immune to outside yardstick and know what is enough. Vicki claims there are four parts while considering what is enough.
1. If you never know how much you have or where it's all going, you can never have enough.
2. An Internal Yardstick for Fulfillment – you can never have enough if you measure what others think. It's like trying to go up and down the escalator. Self-awareness is the key.
3. A purpose in life higher than satisfying your wants and desires – because you can never have enough if every desire becomes a need that must be filled.
4. Responsibility, living for more than just "me, myself, and I. If we don't care about anyone but ourselves, we can never have enough until we have it all.
---
Step #5 Make Life Energy Visible
Once you have your monthly income and expenses jotted down. Prepare a chart paper big enough to include your three to five years of data.
Write down your Income – Expense = Balance (Savings) at the end of every month. Following the first four steps will show positive growth in this chart paper. This will also inspire me to stay on track and keep improving.
---
Step #6 Valuing Your Life Energy – Minimizing Spending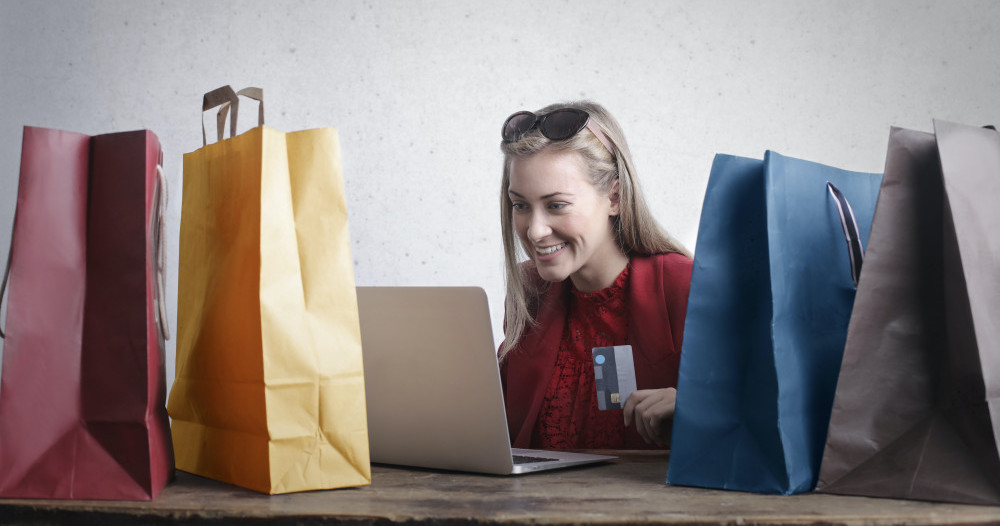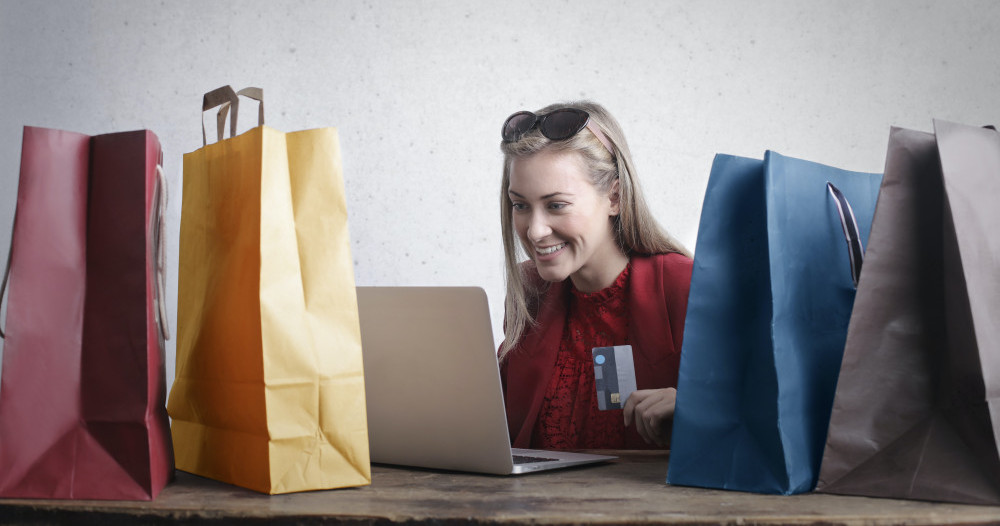 This step involves the intelligent use of your life energy (Money) and the conscious lowering or eliminating expenses.
Frugality is enjoying the virtue of getting good value for every minute of your life, energy, and everything you have. Waste lies not in the number of possessions but in the failure to enjoy them.
One sure way to save money is to stop trying to impress other people – It's an endless and fruitless waste of time and Money; others are likely so busy trying to impress you that they will, at best, not notice your efforts. At worst, they will resent you for one-upping them.
---
Step #7 – Valuing Your Life Energy—Maximizing Income
Step 7 is about increasing your income by valuing the life energy you invest in your job and exchanging it for the highest pay consistent with your health and integrity.
Since you know your life is more significant than your job, it makes sense to get a job that really "does the job" and "pays you well" without sacrificing your integrity and sanity.
---
Step #8 The Capital and Crossover Point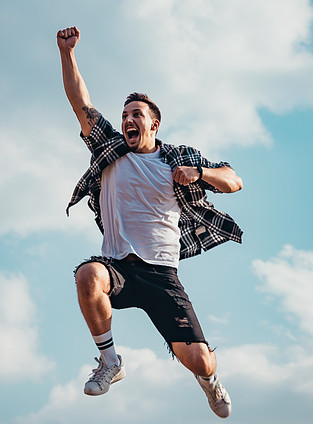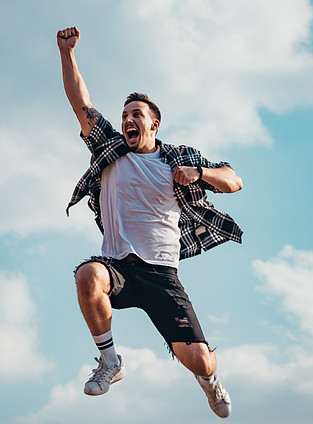 By following steps 1 through 7, we reach a stage in life with more income, less expense, lower or no debt, and more savings. Now, Step 8 changes how we look at excess cash saved.
By passing every spending through life energy spent compass, we gain a clear picture and are likely to refrain from exploding that cash in trivia.
This step asks readers to see these savings as "Capital" and make it work for us to make more money, reach financial freedom sooner, and stay free for life.
---
Step #9 Investing for Financial Independence –
By working through 8 steps, you will gain enough freedom and choice over how you spend your time. The author encourages working through the best-suited investment plan and starting investing to remain financially independent.
There are various investment options, from low risk, low return to high risk, high returns. Your investment depends on what you value more; it solely depends on your priorities, risk appetite, and attitude toward risk.
---
Conclusion –
Your Money or Your Life is worth your time. At the end of the book, you will walk away with a completely different perspective about Money. Follow these nine steps, and you will indeed become financially independent and may choose to retire early.
If you like this book, you may also like The Psychology of Money.
I hope this book summary helped you. Please share your thoughts in the comments. I would love to hear from you.
I wish you a Financially Abundant Life. Thank you for Reading,
Muzammil