Book – The Miracle Morning
Author – Hal Elrod
Genre – Self-Help
Published in – 2012
I want to congratulate you on reading this article. This shows that you know something is lacking and have taken responsibility to find answers and act on it.
The Miracle Morning is one of the best books I have read after "The 5 A.M Club" by Robin Sharma. Read The Miracle Morning and, more importantly, apply what you read and reap the benefits of waking up with determination & purpose.
No matter what level of life we are at, whether one is highly successful, nailing at all aspects, or struggling to advance in life, one thing that is common amongst all: "Our desire to improve our lives." The Miracle Morning paves the way.
About the Book –
Hal in The Miracle Morning encourages us to review our schedule and create our miracle morning by getting up 30 minutes to 1 hour early and putting suggestions from the book into motion; one may choose to do all at once or start with one and teach others as one moves forward.
In less than 150 pages, Hal offers immense value. He has broken down Miracle Morning into Baby steps, making it simple to follow and become the person we need to be to create the life of our dreams.
---
Hal Reinforces Three Things in The Book
1) You are just as worthy and capable of creating and sustaining extraordinary health, wealth, happiness, love, and success in your life as any other person on earth.
2) To create the levels of personal, professional, and financial success you desire, you must dedicate each day to becoming the person you need to be.
3) How you wake up each day and your morning routine (or lack thereof) dramatically affects your levels of success in every single area of your life.
---
Why 95% of People are Living Way Below Their Potential?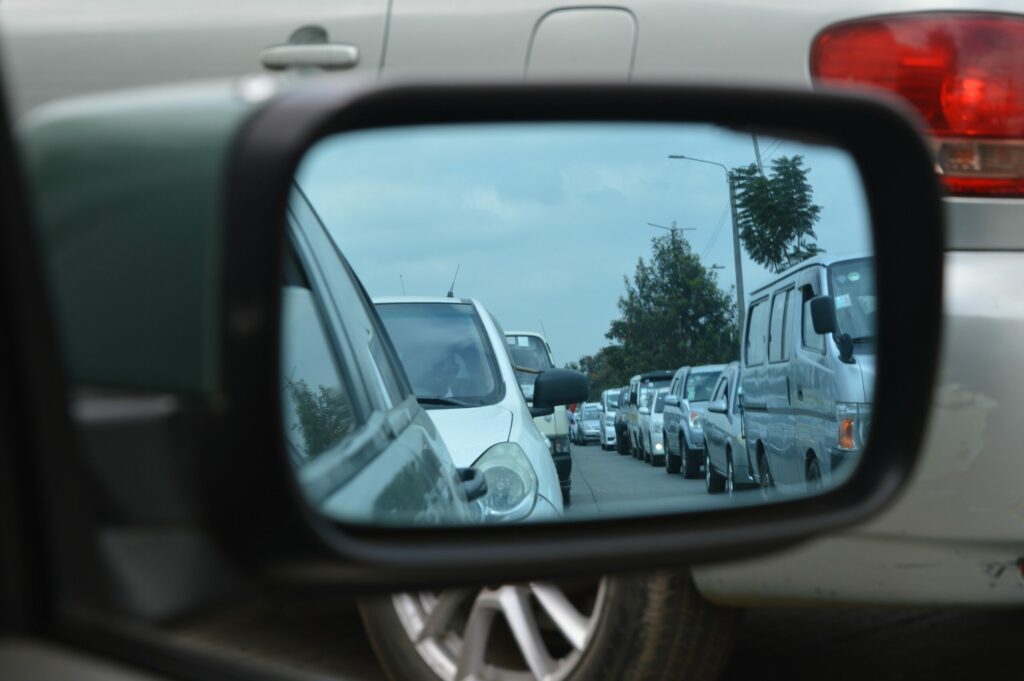 1) Rear View Mirror Syndrome –
Our subconscious minds are equipped with a self-limiting rearview mirror through which we continuously relive and recreate our past. We mistakenly believe that who we are is who we are.
Solution – Accept the paradigm: 'My past does not equal my future.'
2) Lack of Purpose –
The word Purpose has been used lightly, and asking the question 'what is my purpose' feels more demoralizing than encouraging.
I loved the way purpose is explained – Purpose need not be a whole life plan; having something to wake you up in the morning excited and get on with the day is enough, like having yearly financial and physical goals to attain, which also serves self and others equally.
3) Lack of Personal Development –
As Jim Rohn once said, "Your level of success will never outgrow your level of personal development." Look at your life right now, whether you are learning or constantly striving to improve in all aspects of life.
4) Lack of Accountability –
The link between success and accountability is irrefutable. It gives us the leverage to act and create results, even when we don't feel like it. Without it, all our goals and dreams will perish. Get accountability, Partner.
---
An Amazing Question?
Hal poses an excellent Question, One must ponder upon –
'Why did you wake up this morning? Is it because you must, OR do you want to?' The difference between these two choices tells a lot about our lives.
When you delay waking up until you must, meaning you wait until the last possible moment to get out of bed and start your day—consider that what you're doing is resisting your life.
---
The Life S.A.V.E.R.S. – Six Practices to Explore Your Full Potential
Hal claims that our life situation is the set of external circumstances, events, people, and places surrounding us. It's not who we are.
Your life is who you are at the deepest level. Your life comprises the internal components, attitudes, and mindsets that give you the power to alter, enhance, or change your situation at any moment.
Hal offers six proven personal development practices to help readers escape mediocrity and lead a life of full potential. He calls them life S.A.V.E.RS.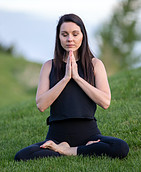 1) S – Silence –
Hal suggests being in silence not for the hack of it but with a highly beneficial purpose in mind. One can use this silence for meditation, prayer, reflection, deep breathing, and gratitude.
Choose your pick; you can do all or any of them. Do what suits you best.
2) A – Affirmations –
As Mohammed Ali, the boxer, puts it, "It's the repetition of affirmations that leads to belief. Once that belief becomes a deep conviction, things begin to happen".
Make your affirmations, and repeat them under your breath daily until they impress your subconscious and become a reality in the outer world.
3) V – Visualization –
Visualization is imagining precisely what you want to achieve or attain and mentally rehearsing what you must do to achieve or reach it. We all have heard this, but the point is how many of us consistently follow this.
4) E – Exercise –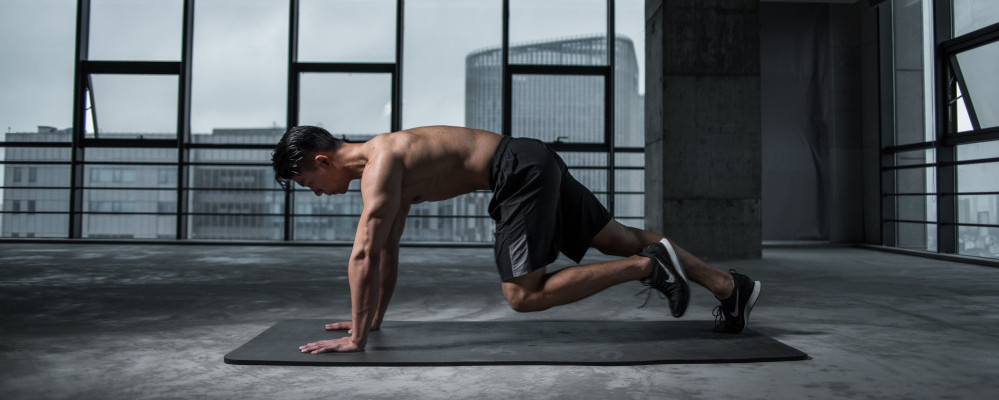 The benefits of morning exercise are too many to ignore. From waking you up and enhancing mental clarity to helping sustain higher energy levels throughout the day, exercising soon after rising can improve your life in many ways.
Keep it short and straightforward to begin with. Start with home workouts. There are numerous free, short exercise videos available on YouTube.
5) R – Reading –
It is one of the most immediate methods for acquiring the knowledge, ideas, and strategies you need to achieve Level 10 success in any area of your life.
I have followed this advice, and this book summary is my 76th Book Since March 2020. Start with 2 to 3 pages, do it daily, and you will have great habits inculcated within weeks or months.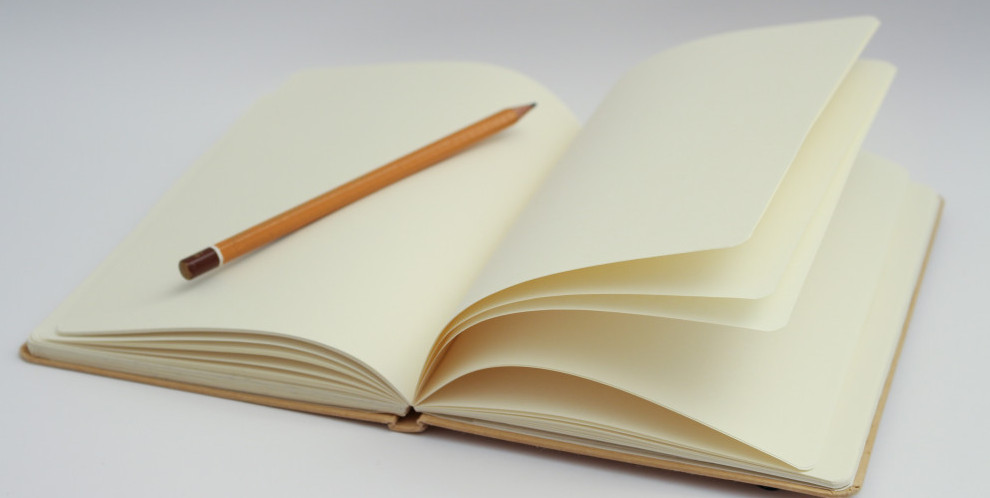 6) S – Scribing –
Writing is one of the best ways to clear your mind, brainstorm, or work on problems. There are numerous studies on the benefits of journaling, be it mental, emotional, financial, or achieving goals.
You can download the complete guide to design your Miracle Morning based on areas that need improvement here.
---
Forming Habits That Will Transform Your Life In 30 Days
There are many theories from many experts on the duration of time it takes to create any habit, like 21 days, 66 days, or three months. You do you. Implement any change and set your timing.
Hal suggests that 30 days is enough if one has the right strategy. He explains 30 days as follows –
1) Day 1-10 Unbearable –
This is a mix of the most exciting and unbearable of times while changing. Your future self is excited about how it will feel as you cross the bridge, while your present self, for change, has disrupted the pattern.
2) Day 11-20 Uncomfortable –
As you pass the first ten days, it becomes comparatively easy. However, you will still face and must fight with the temptation to fall back on old habits. Here, your commitment and self-discipline will play a key role.
3) Day 21-30 Unstoppable –
This is the time when people who try to follow 21 days of habits fall short. Hal claims it takes 21 days to form patterns; however, developing practice and sustaining it for life is not the same.
He suggests that the final ten days are when you positively reinforce and associate pleasure with your new habit and close the gap between trying and becoming.
---
I have also created a video of a few quotes from the book – I hope you like it. Please subscribe to my YouTube channel – Myread4change.
Conclusion –
The Miracle Morning will ignite the fire in you to become the best version of yourself and empower you with a step-by-step guide on how to do it. I highly recommend this book.
You may consider following Author Hal Elrod and his work on his Website.
I hope this book summary helped in some way. Please share your thoughts in the comments. I would love to hear from you.
I wish you the best in life.
Muzammil