Book – Digital Detox
Author – Damon Zahariades
Genre – Self – Help
Published in – 2018
You've probably seen people sitting together at restaurants looking at their phones instead of interacting with each other. Maybe you're one of them.
You've probably interacted with people and found them checking their phones while listening to you. Maybe you're one of them.
When was the last time you remember you spent a day without a mobile or even a few hours without a mobile or any other electronic device?
It's worth underscoring that technology can improve our lives, boost our productivity and increase our effectiveness at everything we do. But it's just a tool. And like any tool, it can wreak havoc if used poorly or thoughtlessly.
About the Book –
Digital detox lays the ground to find out whether one is addicted to technology, explains the side effect of it, why we get hooked to it. Defines digital detox precisely, and also suggests ways to get rid of technology addiction.
Digital detox is the 2nd book of Damon Zahariades after 'The Art of Saying No' and found it a simple and effective step-by-step guide for a digital detox.
The book covers the various aspects of technology addiction and digital detox like,
Define Technology addiction & Digital Detox.
Signs of technology addiction, side effects, the reason we get addicted and negative impacts of it on our life.
What to expect, How to prepare & execute Digital Detox, stay sober post detox and the benefits of it.
Let's dive into excerpts from all Sections –
---
Technology Addiction
1) What is Technology Addiction?
It is our habit of getting overly dependent on technology and indulge in it to the extent of exclusion of things that matters.
If you check your phone first thing in the morning, taking phone in toilet, checking notifications while talking to someone, you find yourself most of the time engaged with some or other devices then you are ideal candidate for digital detox.
Researchers have found that tech addicts are more inclined to feed their addiction because the gadgets that make it possible are everywhere. They're always within reach.
2) What Are The Choices of Drugs –
Damon shares a list of choices of technology addicts like phones, computers, The internet, video games, social media, News media, emails, blogs, forums, Youtube. Social media is arguably one of the most insidious "drugs" of choice among technology addicts.
3) How to Find Out If You Are Addicted –
Though some signs of addiction vary based on tool feeding addiction, there are many common signs amongst all addicts, one prominent is "Restlessness." Here are a few more, see if you resonate with them.
You instinctively reach for your phone whenever it rings or buzzes.
You become anxious if you don't check your phone after receiving an alert.
You take your phone into the bathroom.
You sacrifice sleep to spend more time online.
4) Side Effects of Technology Addiction –
Like any other addiction, technology addiction also has many side effects.
Inconsistent Sleep Quality – Damon explained well in the book, how excessive use of technology deteriorates our quality of sleep, which affects our performance.
Frequent Procrastination – Excessive technology is sure is way of procrastinate the work that matters, since there is too much content available online that seek our attention, times just flies by.
Impaired Sense of Time – We all have been victim of this one. We go online to search something and boom, half an hour later, we catch ourselves reading/watching something irrelevant to our subject.
---
Digital Detox
What is Digital Detox?
Digital detox is kind of sabbatical from all the electronic devices for extended period. There are many ways available now like counseling from therapist, signing up for rehab for fifteen days, where access to technology is completely restricted and self-treatment, where you decide the course of action and act on it.
Digital detox is perfect guide for the self-treatment, and helps readers in preparation, anticipating challenges and implementation. It also suggests ways to stay within limits post detox.
How to Prepare for Digital Detox –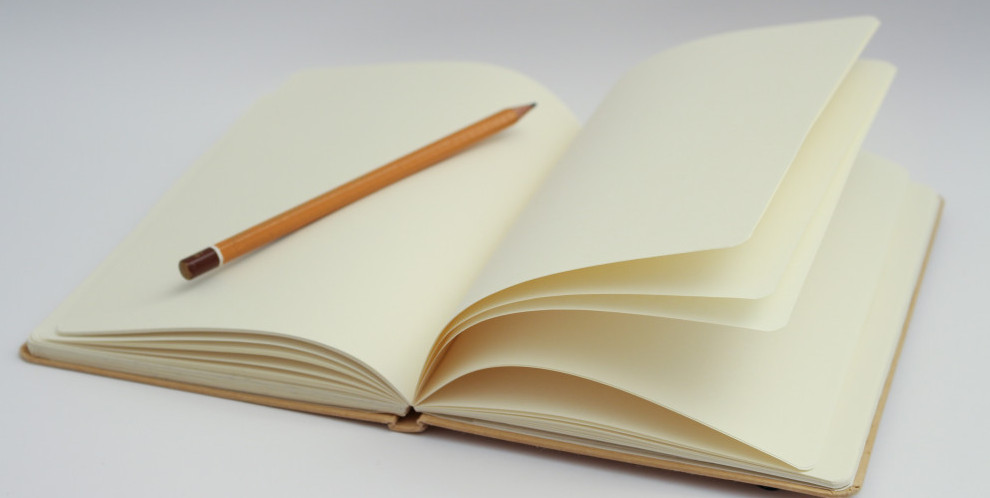 Here are a few suggestions one may consider for preparation –
1. Create a Plan – Ask yourself two questions. First, how long will your digital detox last? Second, when will your schedule best accommodate it? You may consider 24 hours to 48 hours, to begin with.
2. Remove All Social Media Apps From Your Phones – This will remove the temptation to check phones. According to one research, we check our phones more than 110 times over and above answering calls.
3. Create of List of Activities You'll Engage During Digital Detox – As we let go of our phone, we will find ample time in our hands, and unless we find ways to engage ourselves offline, we have higher chances of breaking the detox.
4. Keep People in Your Personal and Professional Life Informed – Our response time has set certain expectations, and it is important to inform everyone about detox so that they can expect and accept the delay in response.
5. Make Sure You Have All Your Resources – It is important to accumulate all the resources we will require during detox so that we don't have to depend on phones and the internet. Like having all your books to read, all the numbers to call addresses to visit.
6. Symptoms You'll Experience During Your Digital Detox – When you opt for your first digital detox, you will experience various symptoms Irritability & Moodiness, Headaches, Drowsiness, Inability To Concentrate, and these all will loosen grip as you move along.
Do a Complete Digital Detox –
One may start with 24 hours to 48 hours sabbatical preferably on weekends, where fewer outside engagements are expected. It is easy to manage without technology compared to workdays.
Damon has described 10 steps to Digital Detox. Here are a few of them. You may check out all of them in the book.
Step 1 – Bury Your Phone – It's not enough to put your phone of silent, airplane mode or switch it off. You must completely hide it from your sight to avoid any temptation. As they say "out of sight, out of mind."
Step 4 – Unplug Your Computer – It is important to completely unplug the computer, as it is very easy to get lured in to working on something, and before we know we find ourselves online checking social media.
Step 7 – Plan activity & Reading book – Use your digital detox time to plan gathering with friends & family, reading a book or learning new skill. Engaging ourselves in these activities can be of great help to complete digital detox.
How to Refrain From Relapse After Detox –
It requires regular awareness to refrain from getting sucked into addiction after detox. Damon offers 10 suggestions for maintaining healthy usage of technology.
Maintain phone-free conversation – Keep your phone away while talking to someone in person. This will enhance the quality of conversation.
Declutter your Phone – Remove unnecessary apps from the phone, which you rarely use.
Log Off From All Social Media – Keep all social media logged off and put off all notification, and check them only once or twice a day. This will produce lot of time for things that matters.
Conclusion –
A digital detox will not only change the is the way you look at technology but also help you get off the hook and reclaim your life, enjoy the simpler pleasures of life, attain worthy goals.
You may download Digital Detox E-Book here. If you like this book, you will also like Declutter Your Mind.
About the Author –
Damon Zahariades is a corporate refugee who endured years of unnecessary meetings, drive-by chats with coworkers, and a distraction-laden work environment before striking out on his own.
You may follow the author Damon Zahariades and his work on his productivity blog ArtofProductivity.com
Please share your thoughts in the comment below. I would love to hear from you.
Wish you a cluttered free life.
Muzammil