Book – 101 Essays That Will Change the Way You Think
Author – Brianna Wiest
Genre – Self-help Book
Published in – 2016
Real question, and the real work, is not understanding what's good for us, but why we choose otherwise.

– Brianna Wiest
I take book suggestions from the books and articles I read. I downloaded this book for the titles of chapters that got my attention. This book contains ideas in the form of short essays.
If you consciously learn to regard the "problems" in your life as openings for you to adopt a greater understanding and then develop a better way of living, you will step out of the web of suffering and learn what it means to thrive.
About the Book

–
One of the most important benefits of reading is that it challenges our thinking and allows us to see things from a different perspective.
So much of our inner turmoil results from conducting a life we don't inherently desire, only because we have accepted an internal narrative of typical and ideal without ever realizing it.
Brianna shares great ideas and food for thought with 101 small essays. I have made lots of notes and have come across many fresh ideas.
Here are a few of them you may consider or think about.
---
1)

Reason to Build Daily Routine-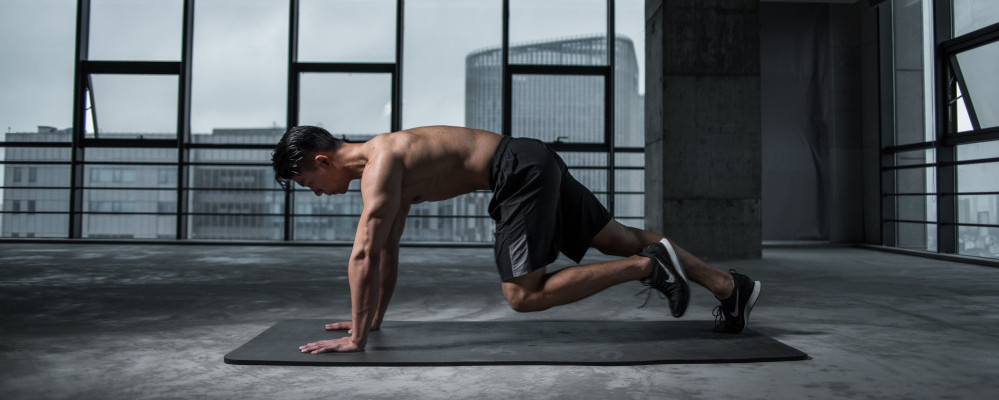 Your habits create your mood, a filter through which you experience your life.
You must learn to let your conscious decisions dictate your day, not your fears or impulses.
Happiness is not how many things you do but how well you do them. More is not better.
As children, routines give us a feeling of safety. As adults, it provides us with a sense of purpose.
You feel content because routine consistently reaffirms a decision you already made.
---
2)

Who Is Responsible for Our Happiness?
Most people don't want to be happy, so they aren't. They don't realize this is the case.
Nobody wants to believe happiness is a choice because that puts responsibility in their hands.
People delay action once they know the truth, and the interim between knowing and doing is the space where suffering thrives.
---
3)

Be Where Your Feet Are

–
As much as our minds run in a million directions at a time, we can achieve nothing more profound than being in the moment.
Brianna suggests a few good ways to bring our minds back to the present –
Start where you are, use what you have, and do what you can.
What are the most important things that must happen today?
My life consists of my days—what am I doing with this one?
Am I truly doing the best I can right now?
If I didn't feel tired, what would I do today?
---
4)

Why You Shouldn't Seek Comfort

–
Most people don't change until not changing is the less comfortable option.
There's usually a long period of increasing discomfort before "not changing" is the worst-case scenario.
The universe whispers until it screams, and happy people listen while the call is quiet.
You can be sure about what you've known or be confident you'll make the best of whatever happens.
---
5)

Trying To Make Sense of Life

–
I loved the way Brianna described this one.
"A good life comes from choosing to work with what you have, accepting that you don't always choose what you work with, but knowing you're always given what you need to use, especially when you don't realize you need to use it."
---
6)

Things You Need to Know about Yourself

–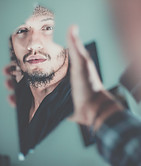 Until you make the unconscious conscious, it will direct your life and you will call it fate.

– C.G. Jung
What kind of person do you want to be? (As opposed to: What titles do you want to have?)
Figure out what you most need to heal within yourself by seeing what you most want to change in others. Doing so will free you in a way you can't imagine.
---
7)

Everything Is Hard

–
Everything is complicated in some way. It's hard to be in the wrong relationship. It's hard to be in the right one.
It's hard to be broke and miserable; it's hard to achieve your dreams. It's hard to be stuck in the middle, not feeling anything.
Everything is hard, but you choose your hard. You decide what's worth it.
You don't choose whether or not you'll suffer, but you do decide what you want to suffer for.
---
8)

Few Liberating Thoughts

–
Brianna shares 50 liberating thoughts. Here are a few of my favorites.
I get to choose what I think about.
I don't owe anybody an apology for disagreeing with them.
You can have everything you want, just not at the same time, and if you think that's unfortunate, consider that if you had everything at once, you wouldn't really experience or enjoy it thoroughly.
My life does not define me; I define my life. This moment is not my life, this is a moment in my life.
We take our lives way too seriously. In a few hundred years, most people will be forgotten entirely. That's not depressing; that is liberating.
---
9)

How to Think for Yourself – Eight-Step Guide

–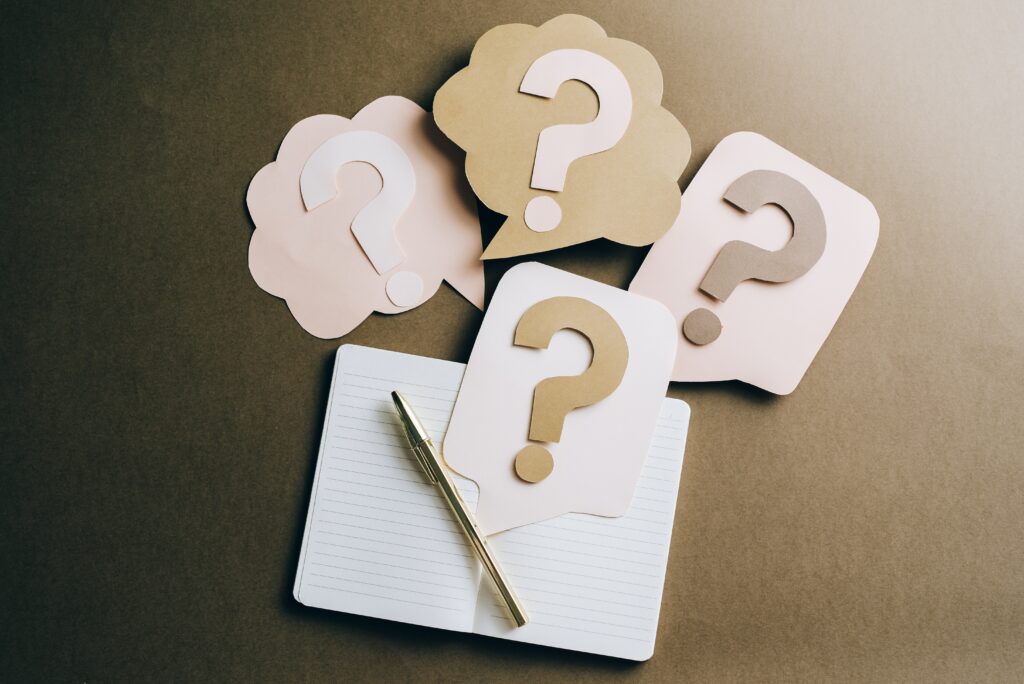 Here are eight steps you may consider while thinking for yourself.
Decipher the origin of the opinion. Recall the first time you experienced it.
Determine whether your evidence is based on emotion or reason.
Ask yourself who the opinion benefits.
Consider why opposing ideas could be valid.
Recognize why you feel the way you do about it.
Ask yourself what the outcome would be if everybody thought the way you did.
Envision your most actualized self: What would they think if not this?
---
10)

Why We Reject Positive Thinking

–
There's a lot of subconscious bias against positive thinking, which accumulates after long periods of reinforcing your negative beliefs.
Here are a few reasons –
We're constantly reinforcing our subconscious belief in the negative.
We are more inherently fascinated by the contrary in the world because we do not understand it.
---
I have also created a video of a few quotes from the book. Please subscribe to the YouTube channel for self-help book quotes- Myread4change –
---
Conclusion

–
101 Essays that will change the way you think will, at best, challenge the way you perceive many things in life and at least will leave you with some food for thought.
If you like this book, you may also want to read Think Straight by Darius Foroux.
Thank you for taking the time to read this book summary. I hope you found some value in it.
I wish you the best in life.
Muzammil