Book – Never Split the Difference (Negotiating as If Your Life Depended on It)
Author – Christopher Voss & Tahl Raz
Genre – Self-help Book
Published in – 2016
Negotiation is not an act of battle; it's a process of discovery. The goal is to uncover as much information as possible.

– Christopher Voss
What comes to your mind when you hear/think the word "Negotiation"? Unless you're good at it, this word creates a feeling of uncomfortable.
The reason we avoid negotiation is our innate human desire to get along with other members of the tribe. It's not the guy across the table who scares us: it's conflict itself.
Never split the difference book will help you shade your inhibition to negotiate and equip you with good tools.
About The Book

–
Christopher Voss shares his 20 years plus of negotiation experience and coaching corporate clients in the skills of negotiation.
According to him, Negotiation serves two distinct, vital life functions – First, Information gathering and Second, behavior influencing.
The language of negotiation is primarily a language of conversation and rapport: a way of quickly establishing relationships and getting people to talk and think together.
The first step to achieving mastery of daily negotiation is to get over your aversion to negotiating. You don't need to like it; you just need to understand that's how the world works.
The book is written in a way that each new chapter is built on the previous chapter. From foundation to decoration and everything In between.
Here are a few points I picked from the book to hone my negotiation skill.
---
Four Tenets of Getting to Yes

–
Separate the Person from the emotion and from the problem.
Don't get wrapped in the other side's position but instead focus on their interests so that you can find what they really want.
work cooperatively to generate win-win options.
Establish mutually agreed-upon standards for evaluating those possible solutions.
Listening

–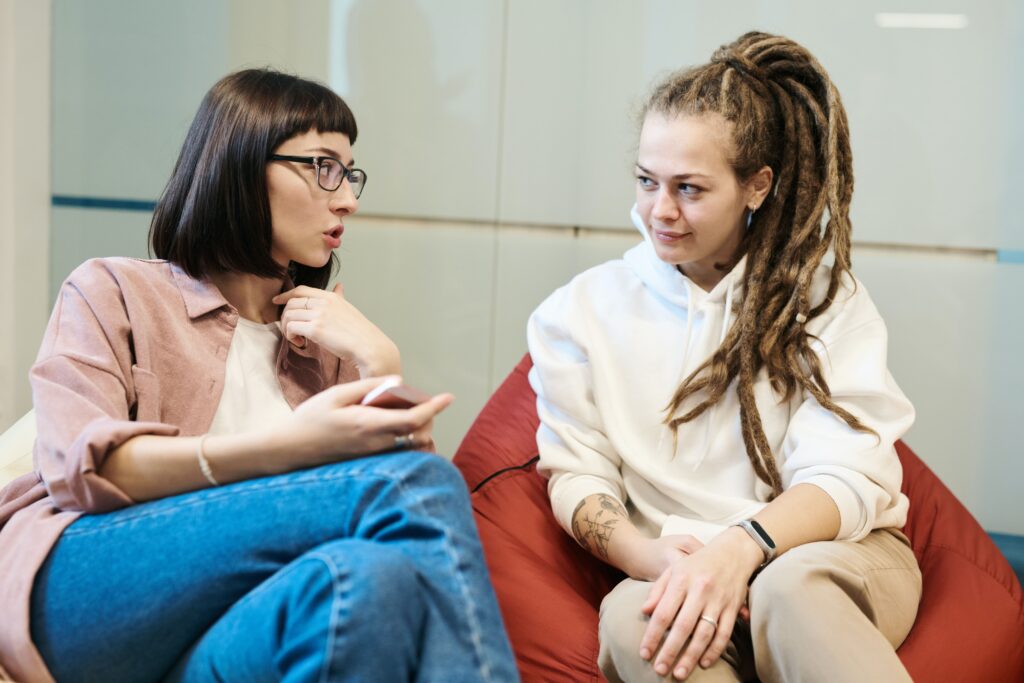 Listening is a martial art, balancing the subtle behaviors of emotional intelligence and the assertive skills of influence, to gain access to the mind of another person.
Contrary to popular opinion, listening is not a passive activity. It is the most active thing you can do.
We are easily distracted. We engage in selective listening, hearing only what we want to hear.
Our minds act on a cognitive bias for consistency rather than truth. And that's just the start.
Surprise Elements

–
Good negotiators, knows they have to be ready for possible surprises; great negotiators aim to use their skills to reveal the surprises they are certain exists.
For those people who view negotiation as a battle of arguments, it's the voices in their own heads that are overwhelming them.
Don't commit to assumptions; instead, view them as hypotheses and use the negotiation to test them rigorously.
Labeling Pain

–
Good negotiators identify and influence them. They are able to precisely label emotions, those of others, and especially their own.
Being able to verbalize the feelings/emotions of the other person is called labeling.
By this you let your opponent resonate with you thinking you understand what they are feeling/thinking.
Beware Yes, Master No

–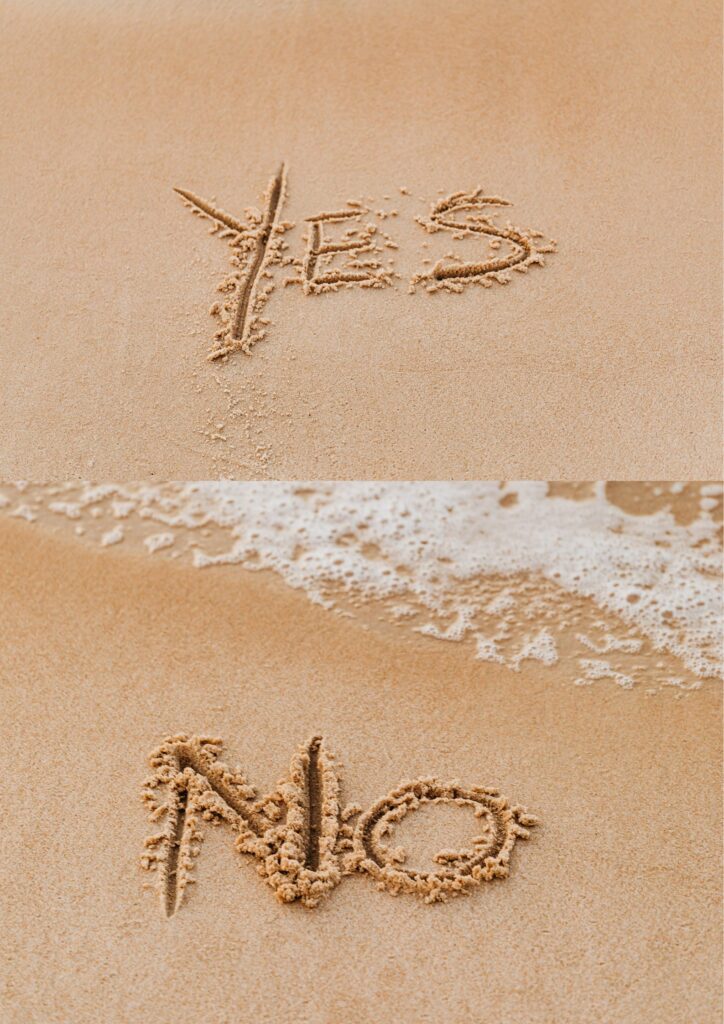 Yes is often a meaningless answer that hides deeper objections. Pushing hard for "Yes" doesn't get a negotiator any closer to a win; it just angers the other side.
The author claims that good negotiator looks for "No", and allow their counterpart the luxury to preserve their No's. He claims that No is often a beginning rather than the end.
Your invitation for the other side to say "No" has an amazing power to bring down barriers and allow for beneficial communication.
The Word Fair

–
There are three ways the word "FAIR" is used in Negotiation –
One, we want what's fair.
Second, we have offered you a fair deal.
Third, I want you to feel we are treating you fairly and stop us anywhere you feel otherwise and we'll address that.
The illusion of Control

–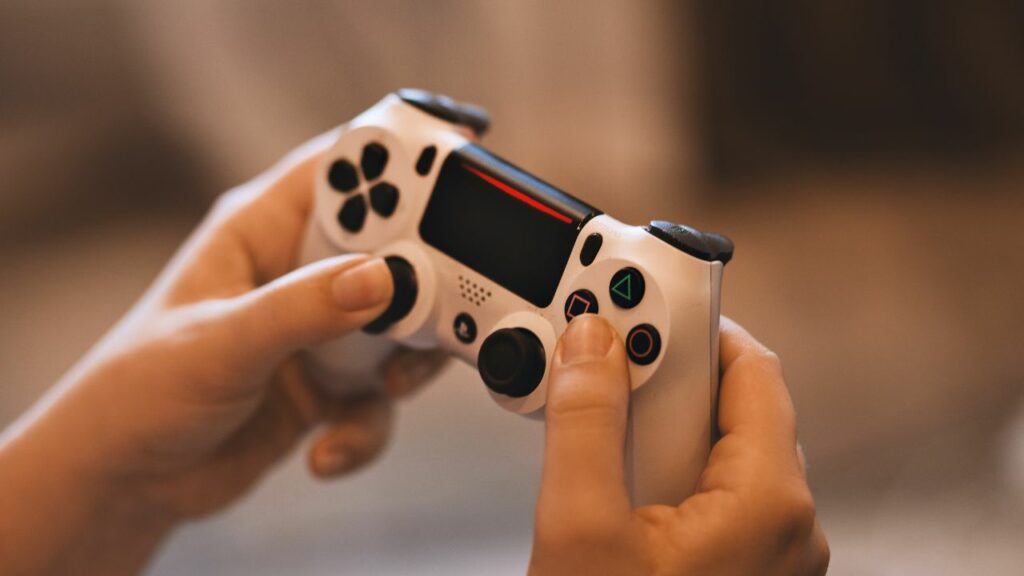 Giving your counterpart the illusion of control by asking calibrated questions by asking for help is one of the most powerful tools for suspending unbelief.
He who has learned to disagree without being disagreeable has discovered the most valuable secret of negotiation.
Change why questions into what and how. It makes the questions less accusatory and encourages the other person to think and talk expansively revealing useful information in the process.
Keep Your Emotions in Check

–
The first and most basic rule of keeping your emotional cool is to bite your tongue.
You have to keep away from knee-jerk, passionate reactions. 
Who has control in a conversation, the guy listening or the guy talking? The listener, of course.
Bargain

–
No part of a negotiation induces more anxiety and unfocused aggression than bargaining.
It's simply not a comfortable dynamic for most people.
Even when we have the best-laid plans, a lot of us wimp out when we get to the moment of exchanging prices.
Three Types of Bargainers

–
When it comes to bargaining, people fall into one of three categories. Find out the other person's bargaining type to increase your success rate.
Analyst

–
They are cold, data-driven, love to have all the information irrespective of the time it takes, is slow on trusting, talk less, and use silence for thinking.
They may take time to respond or share counter proposals.
Accommodator

–
Accommodators are sociable, peace-seeking, optimistic, distractible, and poor time managers, they're probably.
They are very easy to talk to, extremely friendly, and have pleasant voices.
If you are an accommodator, keep your style of being likable, but don't lose your objection.
Assertive

–
The Assertive type believes that time is money; every wasted minute is a wasted dollar.
Their self-image is linked to how many things they can get accomplished in a period of time.
Their view of business relationships is based on respect, nothing more and nothing less.
How to Assert Smartly

–
In any negotiation make sure that you let your opponent bid first.
If, you're been forced to tell your price first, give indirect numbers by giving an example of how much will be worth or charge somewhere else.
Make why questions work in your favor rather than against you.
Refrain from displaying neediness. Have a ready-to-walk-out attitude.
---
Conclusion

–
The book is full of live case studies that make the guides to negotiation suggested in the book easier to apply.
In the end, You'll walk out less intimidated by negotiation and also show up and perform more confidently in your future bargain.
You may follow the Author Chris Voss and his work here.
Hope this book summary helped you in some way. If you liked this book, you may also like Change Your Questions, Change Your Life.
I wish you the best.
Muzammil