Book – The 4 Disciplines of Execution
Author – Chris McChesney, Sean Covey, and Jim Huling
Genre – Self-help Book
Published in – 2012
"Whenever you see a man on top of a mountain, you can be sure he didn't fall there."

The 4 Discipline of Execution
Have you ever wondered about books on Find out your WHY are more popular than HOW TO?
Since WHY is all about thinking, it does not require you to move, whereas HOW TO books will require you to take action.
Out of many HOW TO books I have read, this is by far the best book since it allowed me to focus on something I can control and see growth.
We all set goals and reason out our WHY, yet most of the time, we don't achieve our goals or achieve them with difficulties.

The Authors claim that we can achieve any goal, personal or in the office with small or large teams, with the 4 Discipline of Execution or, as the Authors call it, "4DX."
I must agree that the book delivered what it committed.
About the Book

–
Whether you are tired of setting goals and coming short of the results or looking for a more effective way to accomplish the Goal, You can expect a complete guide in the book.
The 4 Disciplines of Execution (4DX) is a simple, repeatable, and proven formula for executing your most critical strategic priorities amid the whirlwind.
The authors claim the reasons for failure after setting a goal.
People aren't sure what the Goal is, aren't committed to it, don't know what to do about it specifically, and aren't being held accountable for it.
The book shares the Four disciplines and divides the book into three sections.
Section 1 – "The 4 Disciplines of Execution" presents a thorough understanding of the 4 Disciplines.
Section 2 – "Installing 4DX with Your Team," is designed like a field guide.
Section 3 – "Installing 4DX in Your Organization," provides some rules of the road that have evolved from a real-time implementation.
---
Section I – The 4 Disciplines of Execution (4DX)
Let's understand the Four Disciplines of Execution, which authors refer to as 4DX –
Discipline 1 – Wildly Important Goal (WIG)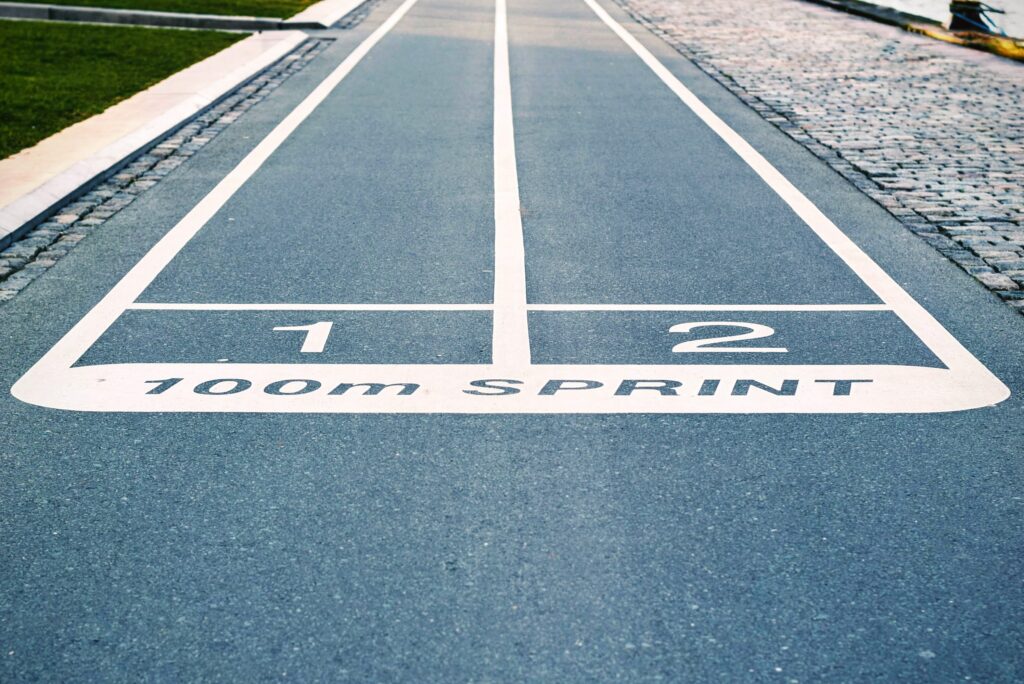 The first discipline is to focus your finest effort on max one or two goals that will make all the difference.
When setting goals, the law of diminishing returns is as natural as the law of gravity. So stick to one or two max.
There are a few rules for identifying Wildly Important Goals.
Rule #1 – We must focus on a maximum of two WIGs simultaneously.
Rule #2 – The task we choose must contribute to the Goal. Instead of the extensive to-do list, focus on the fewest battles necessary to win the war.
Rule #3 – All WIGs must have a finish line from X to Y by when.
Discipline 2 – Act On The Lead Measures

–
Authors claim there are two measures of tracking GOAL –
Lag Measure – It measures the results.
Lead Measure – It measures the activities that lead to the Goal, which is something we can influence.
Discipline 3 – Keep a Compelling Scoreboard

–
As they say, what gets measured gets done. There are four characteristics of the compelling scoreboard.
Is it simple? It has to be simple.
Can I see it easily? It has to be visible to the team.
Does it show lead and lag measures?
Can I tell at a glance if I'm winning?
Discipline 4 – Create a Credence of Accountability

–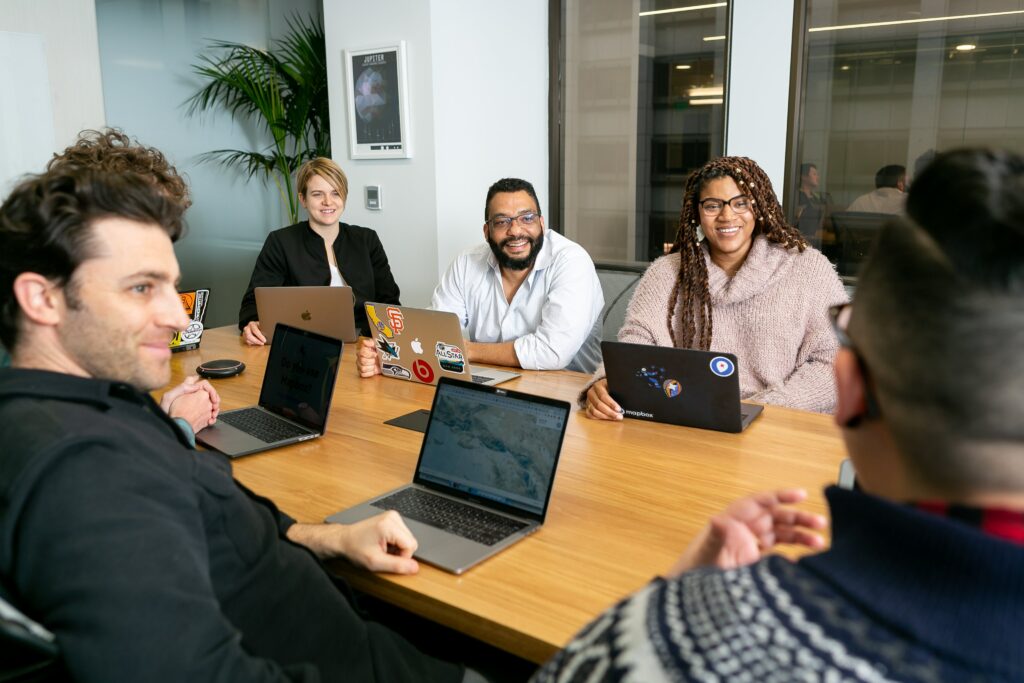 This discipline brings the team members together, which is why it incorporates the other fields.
Discipline 4 is where execution happens. As it is said in the book, Disciplines 1, 2, and 3 set up the game, but until you apply Discipline 4, your team isn't in the game.
Three Core Content of the WIG Weekly Accountability Meeting –
Account – Report on the committed lead measures.
Review the Scoreboard – Learn from Success and Failure.
Plan – Clear the path and make new commitments.
---
Section II – Installing 4DX With Your Team

–
Installing 4DX involves behavioral changes, one of the most challenging tasks. The Author claims that any changes go through five stages.
Getting clear, Launch, Adoption, Optimization, and Habits.
4DX is habit forming: Once the new behaviors become ingrained in the day-to-day operation, you can repeatedly set new goals and execute them with excellence.
Here are a few ideas on how to install 4DX –
1)

Installing Discipline 1: Focus on the Wildly Important

–
2)

Installing Discipline 2: Act on Lead Measures

–
There are two types of lead measures.
Small Outcomes are lead measures where small actions have to be performed. However, there is the liberty of how to do that as long as it is done.
Leveraged behavior, on the other hand, is a particular action that is required to be achieved by the whole team as it is.
Both lead measures are equally valid applications of Discipline 2 and powerful drivers of results.
3)

Installing Discipline 3: Act on Lead Measures

–
People play differently when they are keeping the scores. The authors suggest four steps for a compelling scoreboard.
Step 1: Choose a Theme
Step 2: Design the Scoreboard
Step 3: Build the Scoreboard
Step 4: Keep It Updated
4)

Installing Discipline 4: Accountability

–
There are a few ways to make accountability meetings effective.
All commitments in WIG are personal responsibility. All members should take personal responsibility for their part.
Clear the path for each other.
---
Section III – Installing 4DX in your organization –
In this section, the Author advises a few points while installing 4DX, especially in big teams.
First, design your Implementation to fit your culture.
Second, realize that it's harder to implement the 4 Disciplines in an already very successful organization.
Third, the senior leader must focus on holding all leaders accountable.
Fourth, make sure you have the infrastructure to support your Implementation.
Fifth, remember that implementing the 4 Disciplines will raise your team's engagement.
---
Conclusion

–
Whether you are struggling with implementing and measuring your tasks or handling a big team, The 4DX will make your Implementation smoother and easier to track.
I highly recommend the 4 Disciplines of Execution for sorting the HOW TO part of your goals.
You may consider visiting the 4dxbook website for more insight on the topic.
If you like this book, you may also like The 1% Rule book, which shares unique implementation insights.
I hope this book summary helped you in some way.
Thank you for reading.
Your Fellow Reader,
Muzammil