Book – Believe it to Achieve it
Author – Brian Tracy & Christina Stein Ph.D.
Genre – Self-help
Book Published in – 2017
Whatever we accomplish or fail to accomplish always begins with believing in our ability or lack of it.

– Brian Tracy
How firmly do you believe in your goals, your actions, and your way of living? Is your belief helping you grow or restricting your growth?
Brain Tracy, one of the Titans of the personal development industry, shares his expertise in the book and inspires us to begin by checking what we believe in.
About the Book

–
The most significant obstacles to happiness and success are usually contained within our self-limiting beliefs; those negative beliefs about ourselves are not based on fact but that we have accepted nonetheless.
The key to unlocking our full potential is to challenge and replace these beliefs with new, life-enhancing ones.
And believe it to achieve it will help you identify your self-limiting beliefs and provide exercises to let off those beliefs.
Let's dive into some great insights from the book.
---
The Law of Cause and Effect

–
Everything happens for a reason. Just because we do not know the reason doesn't mean a reason does not exist.

– Aristotle
The most important application of the law of cause and effect is this: Thoughts are causes, and conditions are effects.
You can control the cause, but the effect happens automatically, whether you want it to or not.
Successful people think of two things most of the time –
What do they want?
How to get it?
---
The Law of Expectations

–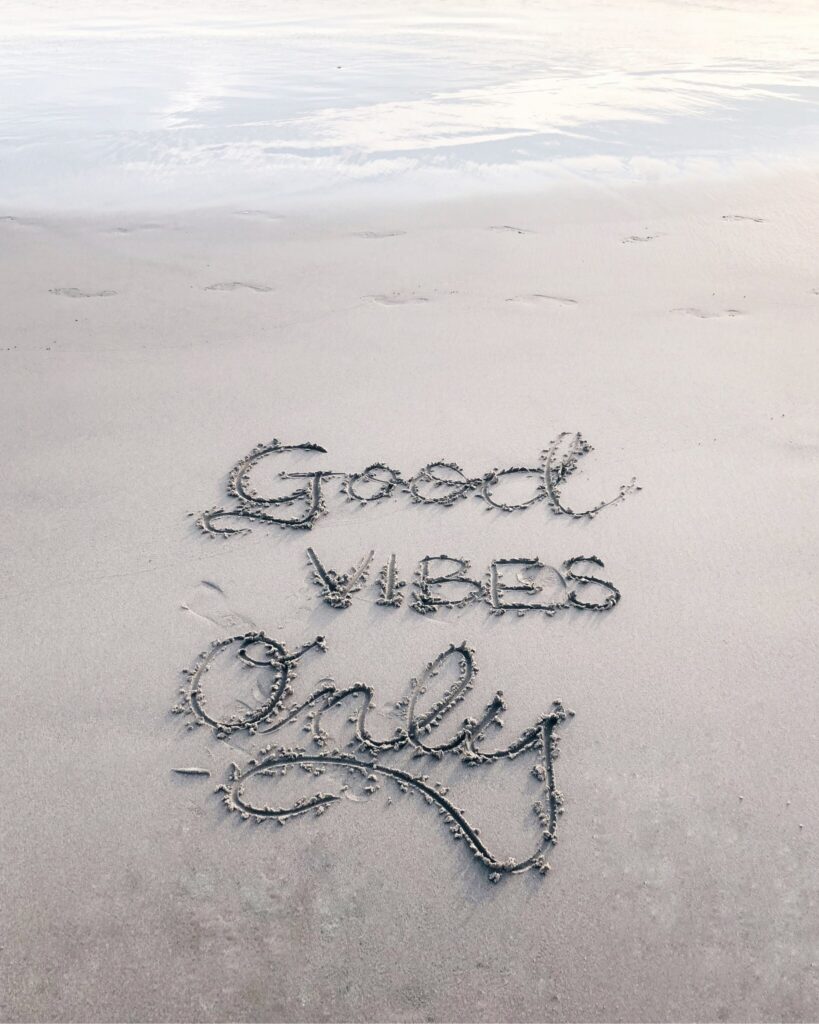 It says that what we usually expect is what we get. Hence, it is better to have a positive expectancy in life rather than a negative one.
Perhaps the best attitude you can develop is positive expectancy, in which you go through life confidently, expecting everything to work out for the best.
If you take control of your thinking, you ultimately control your emotions, actions, and destiny.
---
The Law of Repulsion

–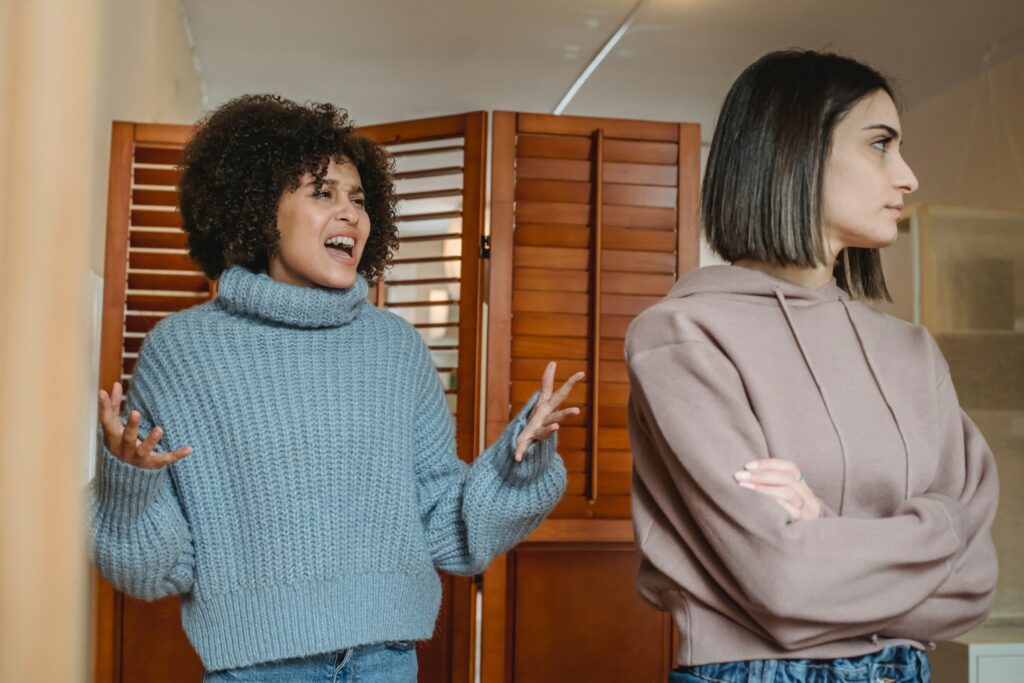 The opposite of the law of attraction is the law of repulsion. When you think negative thoughts about money, how little you have, and how much everything costs, you create a negative force field of energy that drives money and opportunities out of your life.
Perhaps the worst thing you can do if you want to be financially successful is to criticize other people who are doing well and earning more than you are.
Envy and resentment are two of the worst negative emotions. It drives all hope of success out of your life.
---
Changing Your Self-concept

–
Your self-concept comprises the bundle of beliefs, primarily from others, that you have taken in about yourself and accepted as accurate.
Your self-concept is made up of three parts: Your self-ideal, your self-image, and your self-esteem.
Self-ideal

– Your self-ideal comprises the values, virtues, and qualities you most admire in yourself and in other people.
Self-image

– This is your "inner mirror." You look into it before any event to determine how you should behave.
Self-esteem

is the "reactor core" of your emotional power generator. It determines the quality, energy, and strength of your personality.
The most powerful words to build self-esteem are "I like myself!"
---
Eliminate the Expression of Negative emotions

–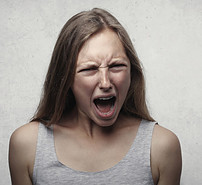 All negative emotions, sooner or later, come down to one: Anger. Anger is the ultimate negative emotion. All fear, doubt, jealousy, envy, and resentment eventually turn into anger.
The core of anger is blame. The ability to blame someone for something he has done or has not done is the essential requirement for feeling and expressing anger and negative emotions.
The antidote to negative emotions, blaming, and anger is so simple and effective that it is almost overwhelming. Instead of blaming, accept responsibility for the situation.
---
Letting go of the Past

–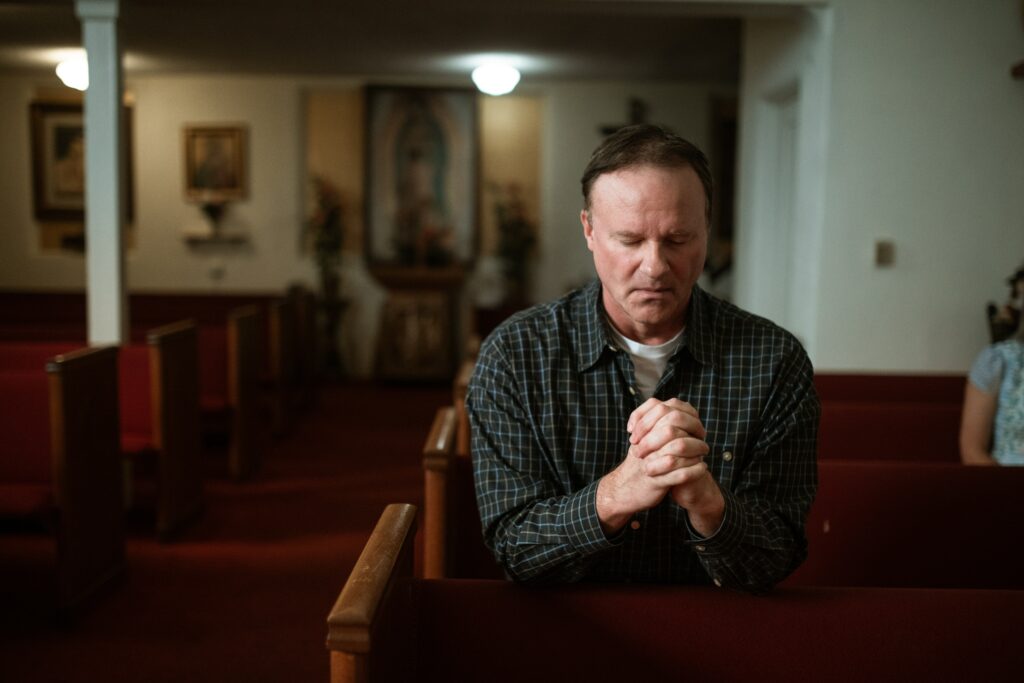 Perhaps the most important principle of success and happiness is the law of forgiveness.
You are mentally healthy to the degree to which you can freely forgive, forget, and let go of any negative experience.
The practice of forgiveness is the key to becoming everything you are capable of becoming.
The Common Forgiveness Error –
Forgiveness has nothing to do with the other person. Forgiveness has only to do with you. It is a perfectly selfish act.
By forgiving the other person, you do not set him free; you set yourself free.
---
Change Your Thinking, Change Your Life

–
It is not what happens to you in life that determines how you feel; it is how you respond to what happens.
The fastest way to transform from adverse to positive and to free yourself from the unhappy experiences of the Past is to resolve to see your history differently.
Your emotions instantly change when you practice the law of substitution and exchange a positive for a negative thought.
Choice of words can significantly help change our thought process, such as changing the word problem with the situation.
---
The Power of Questions

–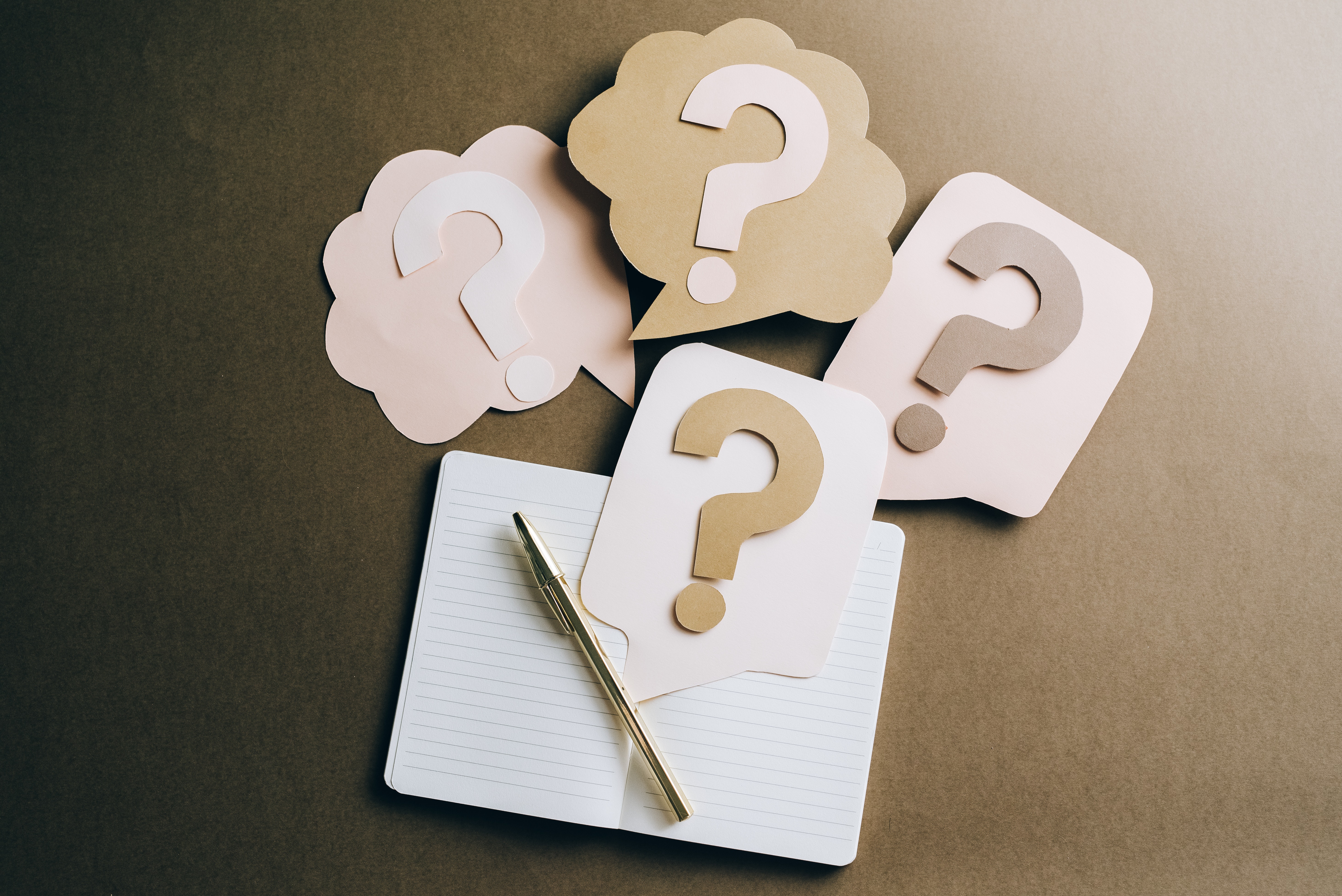 In every situation, asking questions can disrupt thinking and allow us to look at it for what it is and work on the solution.
What exactly has happened?
How did it happen?
What can be done?
What actions do I take now?
Asking the right questions can save lots of time and energy. You may consider reading the Book Change Your Questions, Change Your Life.
---
The Six Pitfalls You Must Avoid

–
The Lack of Commitment

– You will barely get any results without committing. With commitment, there is nothing impossible.
Trying To Change Others

is a sure way to remain unhappy and frustrated for eternity. Focus on yourself and what is within your control.
Jealousy

– Jealousy can indicate something we want or want to do. Use it to find out and learn from the person.
Self-pity – This is the worst way of seeking sympathy. Stop it and change your words; use encouraging words.
Negative expectations

– Always talk about what you want, expect to happen, or receive rather than what you don't want.
---
Conclusion

–
Believe it to achieve it will fuel you with inspiration, equip you with positive beliefs, and encourage you to turn around your thoughts, actions, and destiny.
If you like this book, you may also like Win Your Inner Battles.
I hope this book summary helped you in some way. Please share your thoughts in the comments.
I wish you a wonderful life.
Muzammil