Book – Get Out of Your Own Way
Author – Mark Goulston, M.D, & Philip Goldberg
Genre – Self-help Book
Published in – 1996
Self-defeating behavior occurs when we fail to learn the lessons that life tries to teach us.

Get Out of Your Own Way
Have you ever uttered statements like "I can't believe I did that again," "I should have known better," and "I'm my own worst enemy" before? If yes, then you aren't alone.
Most of the time, we, then others, get in our way and deprive us of the good life we often think about.
About the Book –
Nothing drives us crazier or makes us hate ourselves more than to realize we've been keeping ourselves from gaining love, success, and happiness.
Get Out of Your Own Ways book shares 40 self-defeating behaviors and suggests ways to overcome them to lead the life we expect and deserve.
The author claims that reading this book and implementing the suggestions will help you become your best friend rather than your worst enemy.
I noticed myself nodding while reading many behaviors and found suggestions helpful for overcoming the self-defeating behaviors.
Here are a few Self-defeating Behaviors.
---
Seeking Approval of Parents

–
Many people confess to conflicts with their parents, which invariably affect their relationships with spouses, offspring, colleagues, and friends. Some are angry because they feel deprived of parental approval or love.
If you keep chasing after what they can't give and make your sense of worth dependent on getting it, you will never feel worthwhile.
Usable Insight – If you want what you never got from your parent, become your grandparent.
---
Procrastination

–
There are many quotes, and I like this one the most.
Procrastination is the art of keeping up with yesterday.

DONALD ROBERT PERRY MARQUIS
There are, of course, many reasons we procrastinate: self-doubt, boredom, fear of failure, the feeling of being unready or unprepared, and so on.
However, procrastination mainly comes from the fear of loneliness, and we procrastinate most on a task that needs to be done alone.
Usable Insight – When you catch yourself procrastinating, get anything small done. Move physically. You may consider The 5 Second Rule by Mel Robbins.
---
Expecting Others to Understand How You Feel –
No human being can really understand another, and no one can arrange another's happiness.

GRAHAM GREENE
"You don't understand!" is one of the most frequent accusations hurled between people.
Feeling that the other person isn't even trying to understand is even more upsetting than not being understood.
Taking Actions – Instead of lecturing, criticizing, or intellectualizing, try using analogies to help the other person feel what you feel.
---
Waiting Until It's Too Late –
Don't wait for something chronic to realize you have a life better than you think. As they say, no dying man ever wished he spent more time in office.
It might be too late if it takes a death or a life-threatening illness to wake you up.
Question to Ponder over – If you continue living the way you are, will you be able to say, at age 80, that everything necessary has been resolved and completed?
---
Saying Yes When You Want to Say No –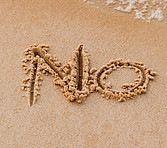 When you can't say no without fear or yes without resentment, it's time to say stop.
Understand that not saying no can be taken as a yes and can reinforce the unwanted behavior.
---
Holding a Grudge –
To be wronged is nothing, unless you continue to remember it.

– Confucius
The best way to achieve forgiveness is to stop thinking about the grudge and focus on accomplishing essential goals.
We forgive when we no longer need to blame; we forget when we no longer need to remember.
Usable Insight – Move on in your life. If you create a more fulfilling future, you will find it easier to forget the past.
---
Always Having to Be Right –
It wasn't until quite late in life that I discovered how easy it is to say 'I don't know.'

– Somerset Maugium
If you act in self-defense when you're not being attacked, the other person will feel attacked.
Instead of being a know-it-all, strive to know all of it. Consider the other's point of view and the requirements of the situation as a whole.
---
Trying to Change Others –
Perhaps the most common reason for divorce is that one partner fails to become the person the other dreamed of.
If you expect people to change, you can drive yourself crazy waiting for it to happen.
Don't try to change people; accept them as they are and hope they'll change.
Your well-being should not depend on another person changing.
---
Talking When Nobody's Listening –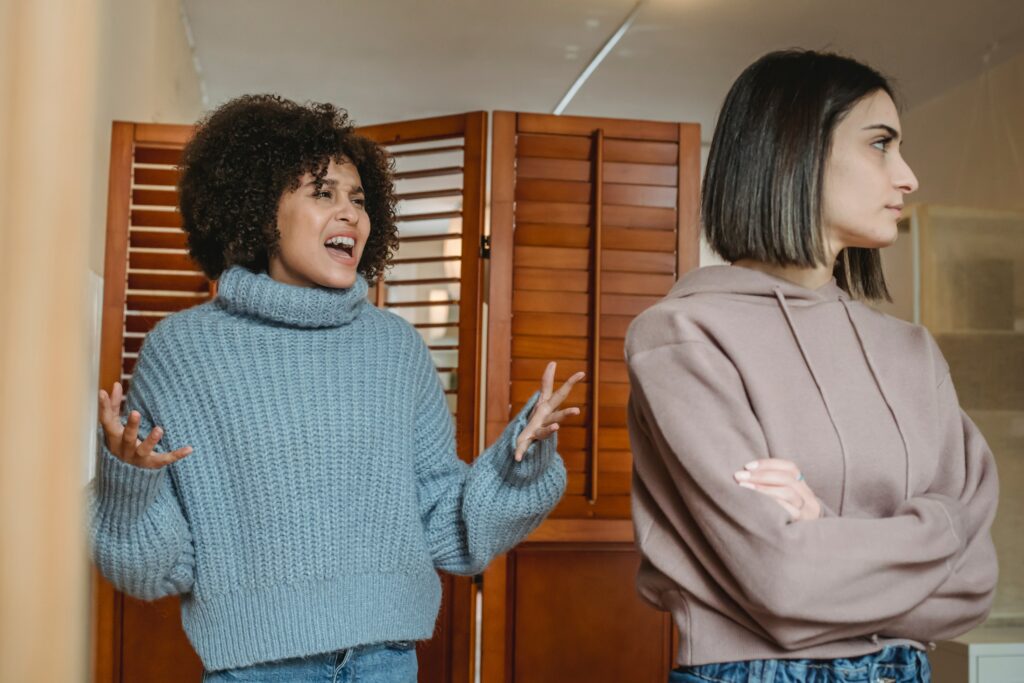 Remember, you will be appreciated and admired if you don't pressure others to keep listening when they've heard enough.
If you want to know if you're talking too long, keep your eye on the other person's body language.
Usable insight – when people stop listening. Stop talking.
---
Taking Things Too Personally –
It's not a slam at you when people are rude, it's a slam at the people they've met before.

– F. Scott Fitzgerald
Taking something personally means assuming that a particular remark or action was intended to hurt you.
You might, for example, take a well-meant correction as a criticism, a disagreement as a put-down.
Failing to consider the other person's true intention is an excellent way to ruin a relationship.
Usable insight – Don't take it personally; take it seriously.
---
Quitting Too Soon –
Great works are performed not by strength but by perseverance.

– Samuel Johnson
The key to success is tolerating boredom.
If you get excited only by novelty and can't tolerate the tedious part of the process, you'll lose patience and quit.
Usable insight – You have more control over trying or quitting than succeeding or failing.
---
Not Asking What You Need –
Whether your need is essential or trivial, you must overcome the pressure to keep quiet before you learn to ask for it.
We think we shouldn't have to ask for it. This illusion reflects a childlike wish to be known by another person.
It's not easy to ask for what you need. Nor is it selfish or offensive, as long as what you ask for is fair, reasonable, and deserved.
Usable insight – You don't have to ask for what you need as long as you don't mind not getting it.
---
I have also created a video of a few quotes from the book. I hope you like it. Please subscribe to the YouTube channel for self-help book quotes- Myread4change –
---
Conclusion –
The book will help you identify your self-defeating behavior and will also guide you in overcoming them.
If you like this book, you may also like Unf*ck Yourself.
I hope this book summary helped you in some way. I would appreciate a few words in the comment.
I wish you the strength and courage to become your best version.
Muzammil