Book – Mind Over Money (Summary)
Author – Claudia Hammond
Genre – Self-help Book
Published in – 2016
When it comes to money, have you ever thought of the following questions about money?
1) How do you feel when money is mentioned?
2) Do you feel money is important or having it more will make you evil?
3) How do you view people having more money than you?
4) Are you confident that you'll always have enough or do you worry, you might get worse financially?
"Perhaps the only thing we know for certain about views on money is that we all have our own, and we all think we're right, so it's little wonder that it sparks arguments, or that those arguments can be so hard to resolve."
Claudia Hammond in Mind Over Money clarifies these questions with the help of more than 200 experiments conducted on the subject.
To allow money to help us lead a good life and create a good society (which it can do), we need a better understanding of our psychological relationship with it.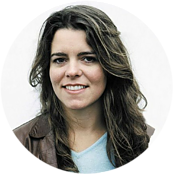 About The Author –
Claudia Hammond is an award-winning broadcaster, author and psychology lecturer. In her work, she shares the ways that psychological and medical research can help us in our everyday lives, whether through radio, TV, podcasts, public events or books.
Claudia is the presenter of several podcasts and radio shows including All in the Mind on BBC Radio 4 which covers psychology, Neuroscience & mental health and the weekly global health show Health Check on BBC World Service.
About The Book –
we are profoundly psychological beings. It is our minds that make us what we are and money is a mental construct, that doesn't exist beyond our idea of it, but on which we now depend for most of the things we need to live.
To allow money to help us lead a good life and create a good society (which it can do), we need a better understanding of our psychological relationship with it.
The author claims that Mind over money is not about what to do with, or how to make money, it is about our relationship with it. Claudia without judging money shares her view of our relationship with money and how to make it work for us.
Couple of Lessons That I Loved From The Book.

1) The Power of Pocket Money –
With various studies and research, Claudia makes an amazing point of the power of pocket money. Size of allowance, guidance/suggestion of how it should be spent, accountability, having it earned through various chores will determine children's relationship and success with money as they grow.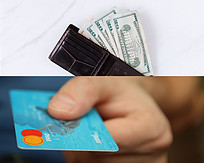 2) The Cash or Card –
Has it ever happened to you that you spend more because you could pay by card and didn't have to pay in cash?
Claudia refers to a study where it showed people often spend less when they have to pay cash than card. We still vague hard cash more than cashless money. Hence, it is good strategy to spend in cash as much as possible to refrain from indulging in excess.
3) Mental Accounts –
Claudia explains why we spend for some item more when we are out on a trip then we spend at regular supermarket for same items.
She supports this idea with researches that we have different mental accounts like daily necessities, small luxuries, culture and education, personal fortune, security, clothes and make-up, going out, pocket money and raising the standard of living.
Spending more on wine when we are dining out seems ok, as that goes from 'going out budget', but more when we are buying from supermarket to consume at home.

4) Endowment Effect –
In simple terms, it means we tend to value things we already own more highly. We endow them with a greater value. It happens even when we have only owned the items for a very short time.
That's why car test drive, free trail in various courses, online streaming platforms has such an appeal.
5) Confirmation Bias –
Confirmation bias is where people look for evidence to back up what they already think is true.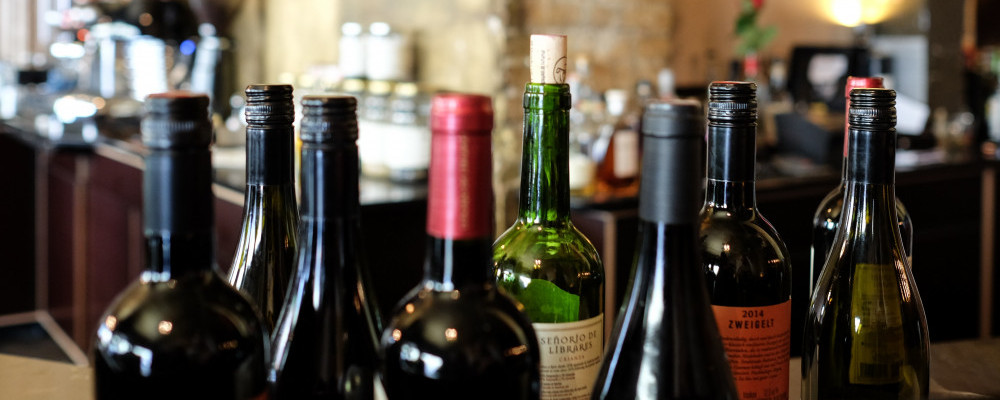 In one experiment, experts were told the wine was a rare vintage. The look of the bottle and label confirmed it. So, when they opened the bottle, they tasted what they expected to taste. The confirmation bias was at play. The experts looked for information to back up their expectations. They were at a fine wine auction, and at a fine wine auction you generally get fine wine.
6) Materialism; Good or Bad –
Mihaly Csikszentmihalyi proposed two types of materialism. There's the good kind, called 'instrumental materialism', which involves using material things to fulfill your personal values and goals.
Then there's the bad kind, called terminal materialism', where you use your money and material possessions to improve your own social status and to generate envy in others.
7) Poverty of Thinking –
When it comes to money, many of us consider rich people to be competent, but lacking in warmth, so our prevalent feeling is one of envy.
And then there are the poor. If we consider that they're lacking in both warmth and competence, the resultant feeling is disgust.
Studies show how our financial situation affects our intelligence and decision-making ability. In the time of crisis or lack of money we often make decisions, which we won't make or think wise if, we were financially well-off.
I have also created a video of a few quotes from the book – Hope you like it. Please do subscribe to my YouTube channel – Myread4change
Conclusion –
If you love reading books with research and data, you will surely like this book. Even though it is a little lengthy, given your interest in the subject of money and psychology, it can be a good read. You may download a free e-book here.
You may also consider reading The Psychology of Money on a similar line of reading. I am sure you'll love it.
Hope this book summary of some help. Please leave your thoughts in the comment. I would love to hear from you.
Thank you for your time.
Muzammil