Book – The Untethered Soul (Summary)
Author – Michael A. Singer
Genre – Self-help Book
Published in – 2007
Spirituality beyond credo and rituals inspires me the most, and I am glad I came across this book taking me further in that direction. This is, so far, one of the most straightforward and meaningful books I have read on Spirituality.
"East is East and West is West, but Michael Singer bridges these two great traditions in a radiant discourse on how to succeed from our spiritual quest to our everyday tribulations."
The Untethered Soul helps the reader meditate and look at Spirituality beyond conventional religion.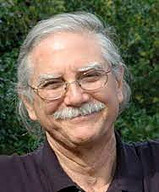 About The Author –
Michael A. Singer is a bestselling author, a meditation center founder, and a former software programmer. His two books, The Untethered Soul (2007) and The Surrender Experiment (2015), were New York Times bestsellers.
In 1975, he founded Temple of the Universe, a long-established yoga and meditation center for people of any religion or belief to experience inner peace.
Michael has significantly contributed to business, education, healthcare, and environmental protection.
About The Book –
Freud said that life was composed of love and work. With great eloquence, wit, and compelling logic, Singer's brilliant book completes this thought by showing them two poles of the same selfless devotion.
The Untethered Soul is divided into five parts. I) Awakening Consciousness, 2) Experiencing Energy, 3) Freeing Yourself, 4) Going Beyond, 5) Living Life.
Michael claims that the chapters of this book are nothing but mirrors for seeing your "self" from different angles. And though the journey we are about to embark on is inner, it will draw upon every aspect of your life.
---
Part I – Awakening Consciousness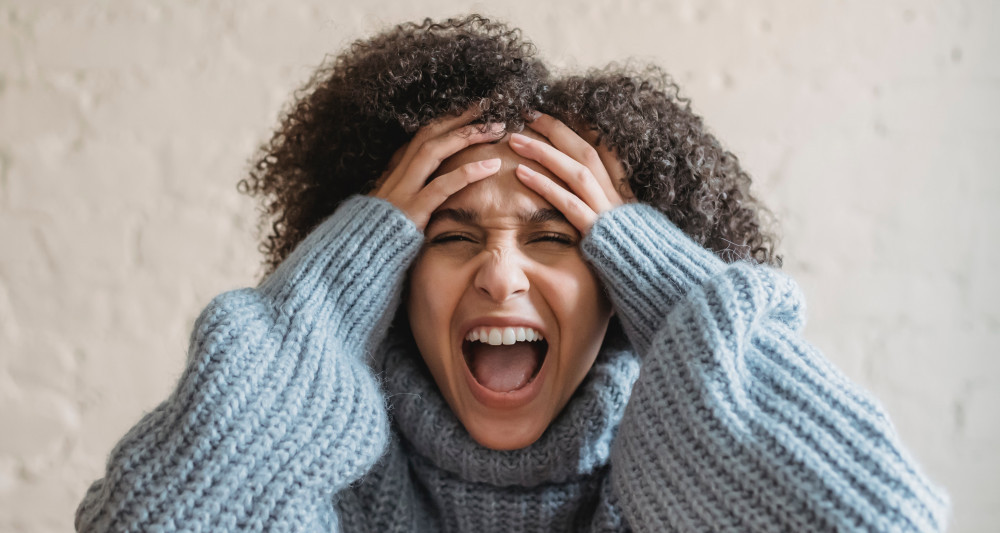 1) Voice Inside Your Head –
If you ever noticed dialogue inside your head that continuously continues. Have you ever wondered why it talks in there? How does it decide what to say and when to say it? How much of it turns out to be true? How much of it is even necessary?
In some cases, the mental voice talks for the same reason that a teakettle whistle. That is a buildup of energy inside that needs to be released.
When energy builds up inside, you want to do something about it. That voice talks because you're not okay inside, and talking releases energy.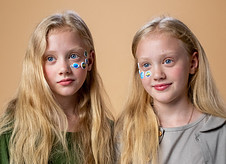 2) Inner Roommate –
If your thoughts in mind manifest as a person, will he be your best friend or worst enemy, or maybe a mix of both?
That being the case, once you've spent a day with your friend, what is the probability you'd go to them for advice? After seeing how often this person changed their mind, how conflicted they were on many subjects, and how emotionally overreactive they tended to be, would you ever ask them for relationship or financial advice?
---
Part II – Experiencing Energy
1) Infinite Energy –
Michael focuses on energy so prominent, not from calories the body burns from food but from emotions of love, excitement, or when you are inspired by something.
There is a source of energy you can draw upon from inside. It is distinct from the outer energy source.
2) The Secrets of Spiritual Heart –
Michael refers to the heart as the energy center. The core processes information that we receive through all senses. Our prior experience plays a vital role in the energy flow through our heart.
All our problems begin here as we cannot let go, and as we have given too much attention to those memories, they have a firmer grip on our emotions and health.
---
Part III – Freeing Yourself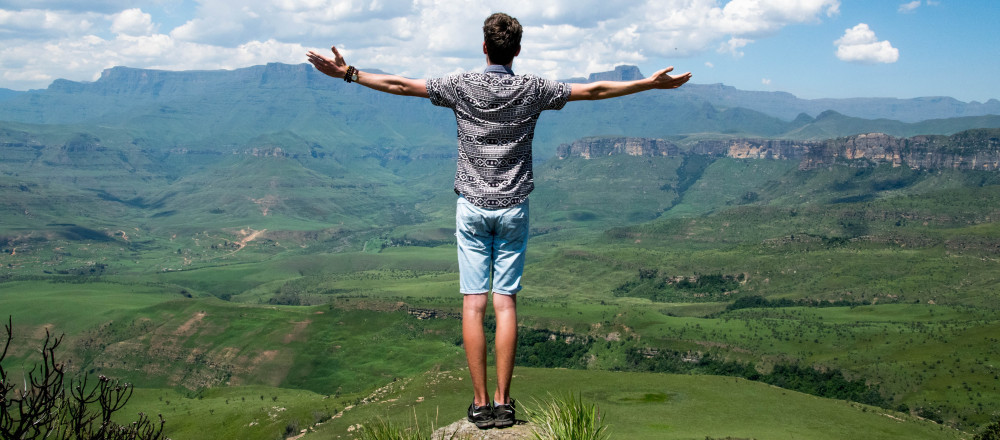 1)Let Go Now or Fall –
The natural ups and downs of life can either generate personal growth or create personal fears. Which of these dominates entirely depends upon how we view change?
Our fear forces us to hide our inner issues instead of facing them. Fear stops us from facing situations that resurface our fear and makes us try to control our position, other people, and their behavior to feel comfortable.
2) Removing Your Inner Thrown –
The spiritual journey is one of constant transformation. To grow, you must give up the struggle to remain the same and learn continuously to embrace change.
3) Pain, The Price of Freedom –
No expansion or evolution can occur without change, and periods of change are not always comfortable.
It is the pain that we have stored from all our experiences that restricts our growth and freedom. As we become willing to face our inner turmoil and let its grip loosen on us, our lives can be governed by inner love and peace instead of internal chaos and disturbance.
---
Part IV – Going Beyond
1) Taking Down The Walls –
As we get better seated at the seat of witness and watching, it becomes quieter inside, and thoughts, emotions, and sensory inputs have a lesser grip on our consciousness.
We then understand that we can go higher than these disturbances and achieve complete peace, irrespective of what is happening outside.
2) Going Far Beyond –
Ultimately, the word "beyond" captures the true meaning of Spirituality. In its most basic sense, you are going beyond means, going past where you are. It means not staying in your current state. When you constantly go beyond yourself, there are no more limitations.
Since the analytical mind cannot handle the infinite, you created an alternate reality of finite thoughts that can remain fixed within your mind. You have taken the whole, broken it into pieces, and selected a handful to be put together in a certain way within your mind.
---
Part V – Living Life
1) The Path of Unconditional Love –
Any condition you create will limit your happiness. You can't control things and keep them the way you want them.
Committing yourself to unconditional happiness will teach you everything there is to learn about yourself, others, and the nature of life.
2) The Spiritual Path of Non-Resistance –
you're generally using your will to resist one of two things: that which has already happened or that which hasn't yet. You are sitting inside, fighting impressions from the past or thoughts about the future.
Both are massive waste of energy; since the event has already passed, you are struggling with yourself, not with the event, and most of the things you think might happen never do; you are just throwing your energy away.
---
I have also created a video of a few quotes from the book – I hope you like it. Please subscribe to my YouTube channel – Myread4change.
Conclusion –
In the end, The Untethered Soul will leave you with deep questions to ponder, encouraging and inspiring you to embark on this spiritual journey and become the best version of yourself.
If you like this book, you may also like The Science of Being Well and The Master Key System.
Please share your thoughts in the comment below. I would love to hear from you.
I wish you a great life.
Muzammil