Book – The Master Key System (Summary)
Author – Charles F. Haanel
Genre – Self-help Book
Published Year – 1916
We all are in one of three categories or know people in one of these categories. First, attract success, power, wealth, and happiness with minimal conscious effort. Second, it draws the same with great difficulty, and Third has yet to find ways to create everything they want.
If you are in the second or third category, then this book will be of great help to move into 1st category by applying principles shared in the book.
Master Key System, written over 100 years ago, is one of the best books I have read on the importance of thought. This is a detailed version of the Famous Book and movie "The Secret" based on the law of attraction.
This book explains in detail how the law of attraction works and gives a step-by-step guide to using these laws best.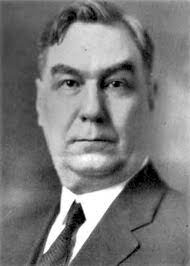 About the Author –
Charles Francis Haanel was an American Author, Philosopher, and Businessman. He is best known for his contributions to the new thought movement through various books, Master Key System, Mental Chemistry, and A Book About You, to name a few.
About the Book

–
The Master key system adapts Charles F. Haanel's 24-week correspondence course on using Mindpower to create an ideal life.
The Author claims that the mind is not only the creator but the only creator of all there is. Everything ever created in the physical world was conceived in mind first. As the adage goes, "We can only achieve what we can conceive."
You can expect to get better control of thoughts and, indirectly yet surely, of all aspects of life, health, wealth, and love.
Master Key System will enable you to recognize opportunities where others only see difficulties by shifting thought patterns. Understanding and applying these laws allows you to attract situations and people to create abundance for all involved.
A few Key Ideas From The Book

–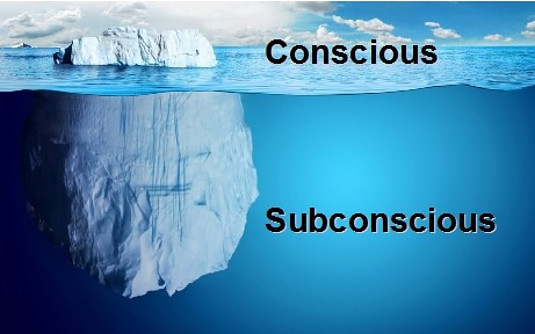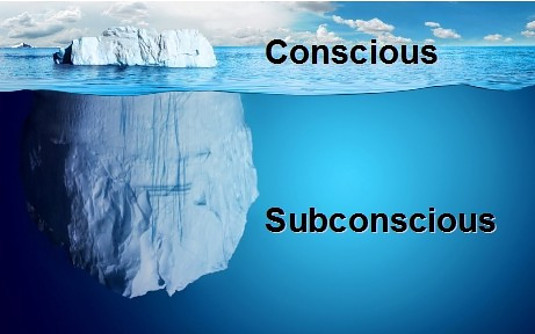 1) The Conscious & The Subconscious Mind –
Describing the Mind, The Author explains that the mind is divided into conscious & subconscious. Though 90% of our mind is Subconscious, which is way more powerful than the conscious mind, it can't reason.
Hence, it depends on our conscious mind for instruction. And it depends on what our conscious mind allows us to let in. And that's why Conscious is the responsible ruler and guardian of the Subconscious.
As much as consciousness lets fear, worry, poverty, disease, and other negative patterns slip into the Subconscious through negligence, it also has the power to deliberately feed thoughts of courage, health, wealth, and prosperity into the subconscious mind.
There is a vast difference between only thinking and directing our thoughts consciously, systematically, and constructively; when we do this, we place our minds in harmony with the universal mind.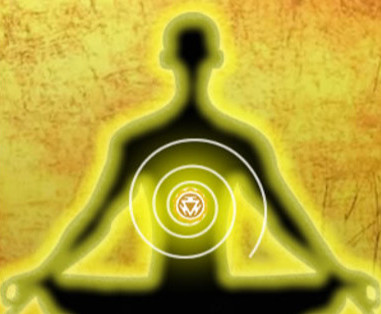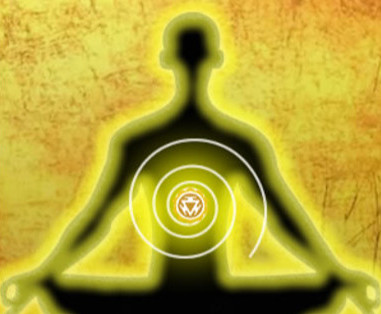 2) Solar Plexus (Chakra in the Sanskrit Language)
The Cerebro-spinal system is the organ of the conscious mind, and the sympathetic is the organ of the Subconscious. The sympathetic system is centered in a ganglionic mass at the back of the stomach, known as the solar plexus.
This is the point at which the part meets the whole. This center of energy is omnipotent because it is the point of contact with all life and all intelligence.
Non-resistant thoughts expand the solar plexus, and resistant thoughts contract it. The pleasant view expands it; unpleasant thought acquires it. Fear is the biggest enemy and needs to be eliminated, as nothing tightens more than fear.
3) There are a couple of more things that resonate with me.
At the end of every chapter, the Author has suggested exercises to become better at using the power of thought.
They suggest starting anything big or small, forming a new habit, starting any project, or participating in an event. Only create you can commit and complete.
Every time we start and don't finish, we form the habit of failure. So commit only if you can complete and once you start, make sure to complete it come what may. Always remember, "We can be what we want to be."
In silence, you get in touch with the omnipotent power of the subconscious mind from which all power is evolved.
---
I have also created a video of a few quotes from the book – I hope you like it. Please subscribe to my YouTube channel – Myread4change–
Conclusion

–
You go through this book all at once and then start reading one chapter a week, as all twenty-four chapters suggest weekly exercises to implement one after the other. You will indeed find significant changes in these 24 weeks.
If you like this book, you may also like The Complete Game of Life and How to Play it.
I hope this post helped you understand what to expect from this book.
Do share your thoughts in the comment below. I would love to hear from you.
Thank you for reading. I wish you a wonderful life.
Muzammil.