Book – Mindset
Author – Dr. Carol S. Dweck
Genre – Self-Help
Published in –2006
Mindsets are just beliefs. They're powerful beliefs, but they're just something in our mind, and we can change our mind.

Dr. Carol S. Dweck
Dr. Carol in Mindset claims there are only two kinds of mindset Fixed mindset and Growth mindset. And, even though we tend to pick this from very early stages in life, it is up to individuals to change this at any given time with effort, guidance, and help.
About the Book

–
Mindset book clarifies the two different mindsets and how people in each category do in every aspect of life. What is more helpful is the insight that our mindset is not set in stone and we can change it at a point in time.
Though there are many types of research supporting both theories whether or not mindset is changeable, this book is of great help supported by lots of research and statistics in areas like sports, business, and relationships claiming we can change our mindset.
Here are a few excerpts from the Book –
---
1)

Fixed v/s Growth

–
Fixed Mindset – People with a fixed mindset believe that qualities are set in stone, creating urgency to prove themselves over and over. They have to win at all times. They need to look smart. Hence, they miss out on opportunities to ask, learn, many things.
Growth Mindset – This growth mindset is based on the belief that your basic qualities are things you can cultivate through your efforts, your strategies, and help from others.
The passion for stretching yourself and sticking to it, even (or especially) when it's not going well, is the hallmark of the growth mindset.
2)

Failure

–
Failure has been transformed from an action (I failed) to an identity (I am a failure). This is especially true in the fixed mindset.
Even in the growth mindset, failure can be a painful experience. But it doesn't define you. It's a problem to be faced, dealt with, and learned from.
3)

Effort

–
It has earned bad names from the story of hare and tortoise. People with fixed mindset think if you are not smart, you need to put an effort, a ton of it to get by, or eventually succeed.
People with the growth mindset, however, believe something very different. For them, even geniuses have to work hard for their achievements. They may appreciate endowment, but they admire effort, for no matter what your ability is, effort is what ignites that ability and turns it into Accomplishment.
If you don't give anything, don't expect anything. Success is not coming to you, you must come to it. By applying yourself to the task of becoming a little better each and every day over a period of time, you will become a lot better.

Growth Mindset
4)

Champions

–
Idea of natural is prominent in sports specially, where big teams are looking for naturals and are willing to pay huge amounts to sign them.
There are many examples of naturals who went from top to bottom at the first sign of failure and that is due to their fixed mindset. It is about either you are talented or not.
Dr. Carol claims that in many researches champion always have growth mindset, no matter how naturals they seem while performing. They found three traits of growth mindset in champions.
Finding #1 – Success

– Those with the growth mindset found success in doing their best, in learning and improving. And this is exactly what we find in the champions.
Finding #2 – Failure

– Those with the growth mindset found setbacks motivating. They're informative. They're a wake-up call.
Finding #3 – Process – People with the growth mindset takes charge of the processes that bring success and maintain it.
5)

Relationships

–
Many people want to feel their relationship is special and not just some chance occurrence. This seems okay. So what's the problem with the fixed mindset? There are two.
First: If You Have to Work at It, It Wasn't Meant to Be, whereas Growth mindset people believes that a good, lasting relationship comes from effort and from working through inevitable differences.
Second: Problems Indicate Character Flaws, whereas Growth mindset people believes that choosing a partner is choosing a set of problems. There are no problem-free candidates. The trick is to acknowledge each other's limitations, and build from there.
6)

Where Does Mindset comes from

?
In spite of wishing best of children, students, and trainees, their parents, teachers, and coaches often uses words, say things which sends wrong message.
Praise should deal, not with the child's personality attributes, but with his efforts and achievements.
We don't have to always be praising. Inquiring about the child's process and just showing interest in it goes a very long way.
Tune in to the messages you're sending. Are they messages that say: You have permanent traits and I'm judging them? Or are they messages that say you're a developing person and I'm interested in your development?
7)

Few steps for changing Mindset

–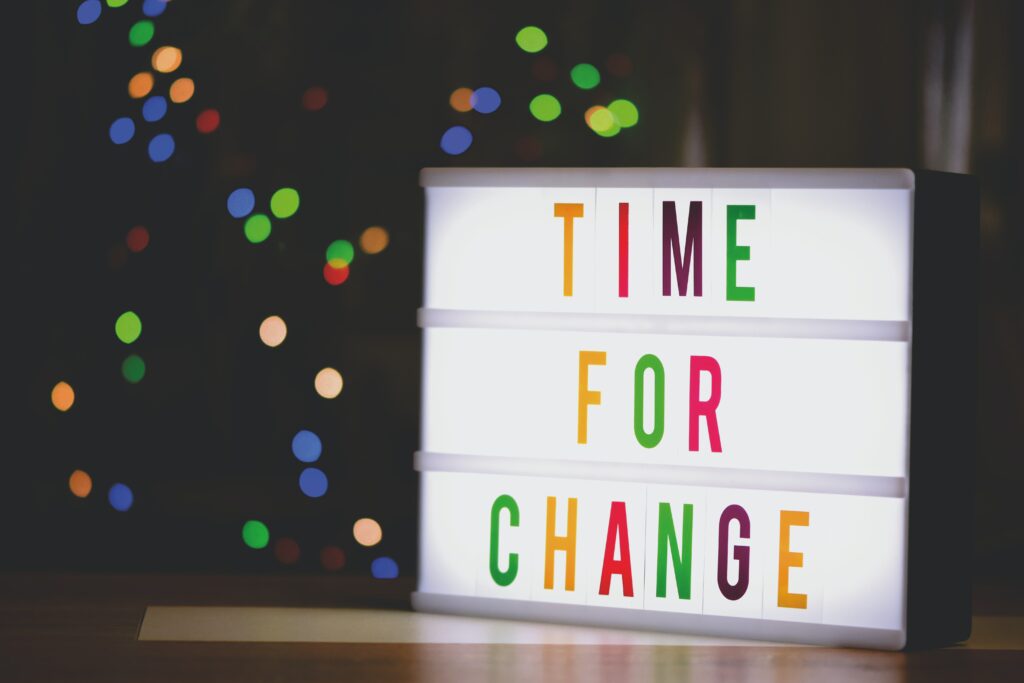 Dr. Carol suggests that changing mindset takes time, effort, and support. Make sure people don't fall for a false growth mindset. She offers steps for transition.
Embracing the Fixed Mindset

– We're all a mixture of growth and fixed mindsets and we need to acknowledge, and work from there.
Identify the Triggers

– Try to find out when you fall in to fixed mindset persona, in what all situation it triggers, and forces you to give on things, judge self/others negatively.
Give Name to Your Fixed Mindset Persona

– This is turning process into fun. As yo become more aware and catch yourself in situation where it pops up. Take a step back, listen to it, acknowledge, but don't let it affect you.
Educate Your Fixed Mindset Persona –

As soon as you catch fixed mindset persona, acknowledge and then ask questions that lead you to growth mindset like what am I missing? what can I learn from this? How can I seek help?
---
I have also created a video of a few quotes from the book. Hope you like it. Please do subscribe to my YouTube channel self-help books quotes- Myread4change
Conclusion

–
As you finish reading Mindset, you will be able to identify yourself in one mindset or little in both and it will help you move to a Growth Mindset.
You may download Mindset E-book for free here.
One of the best ways to change is to focus on questions we ask ourselves and others. It speaks volumes of our belief system. You may consider reading Change Your Questions, Change Your Life.
Hope this book summary helped you in some way. Please share your thoughts in the comment box. I would love to hear from you
Thank you for your time.
Muzammil