Book – The Automatic Millionaire
Author – David Bach
Genre – Self-Help
Published in –2003
How much you earn has almost no bearing on whether or not you can and will build wealth.

– David Bach
If you have come to believe that one needs to have a high income or own a business to accumulate wealth and be financially free or live a money worry-free life, David will bust your bubble and convince you that you can be rich (Financially free) with your existing income.
David claims that even though many of us are yet to reach or live life called the American dream, it is indeed possible and within our grasp, once we open our eyes/mind and are willing to learn how to do it?
The Automatic Millionaire is the REAL GOOD NEWS especially for employees, who may have been skeptical about being financially healthy in their existing income.
About the Book

–
Automatic Millionaire claims to share one step plan for becoming and staying rich (millionaire).  David shares simple to understand and easy to follow steps, which can be automated over some time for our financial wellbeing.
The book is not talking about helping you become a millionaire in a few weeks, a few months, or even a few years. What you'll learn is how to become a millionaire—steadily and surely—throughout your working life.
Philosophy of Automatic Millionaire

–
You don't have to make a lot of money to be rich.
You don't need discipline.
You don't need to be "your own boss."(Yes, you can still get rich being an employee.)
By using what He call The Latte Factor®, you can build a fortune on a few dollars a day.
The rich get rich (and stay that way) because they pay themselves first.
Homeowners get rich; renters get poor. (Yes, this is still true.)
Above all, you need an "automatic system" so you can't fail.
Here are excerpts from the Book –
---
1)

Mindset of Automatic Millionaire

–
David shares his experience meeting his first millionaires, who were an average working couple with a decent salary, and yet had more than millions in assets, investments and also had a passive stream of income.
He became intrigued and found out what made them rich. Here are a few ideas –
Looking rich v/s being rich.
Decide to pay yourself first.
Stay away from consumer debt.
Buy in cash or don't buy at all.
Loan only for home, rest all on cash.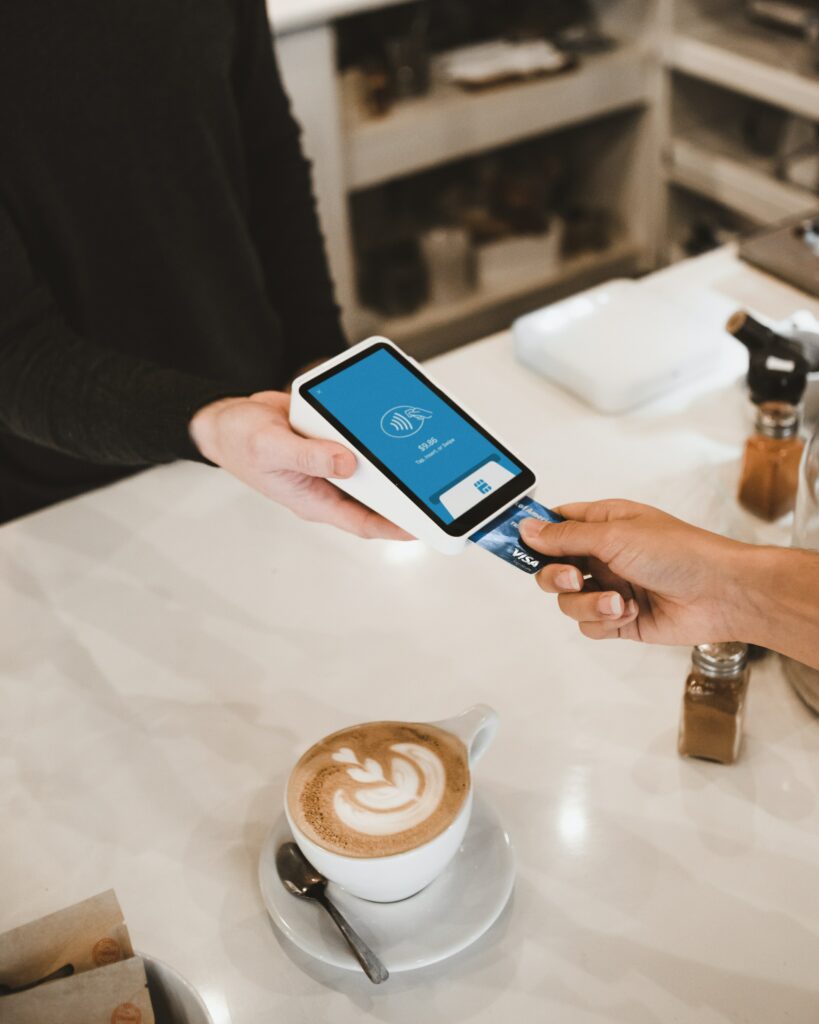 2)

The Latte Factor

–
David explains that we spend too much money on miscellaneous things everyday, without being aware of it. We can very well live without those tiny expense, which if put aside and invest even at conservative rate can make us huge money over time.
Take note of all your expenses for a week and you'll realize this point. Once you do, you may consider to alter your viewpoint.
3)

Pay Yourself First

–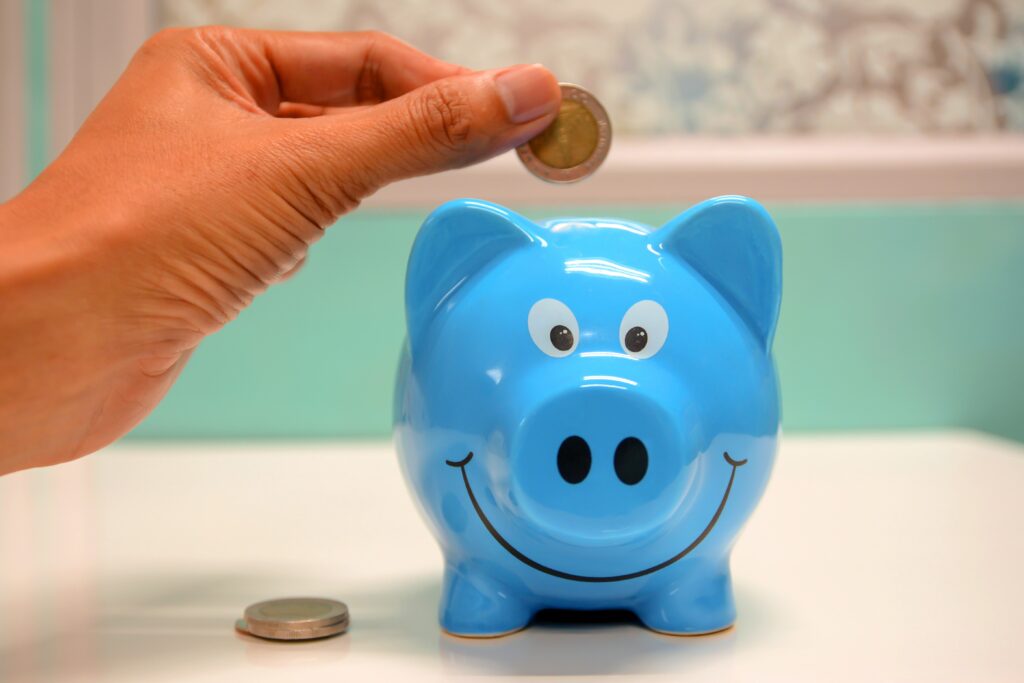 Who you work for is waiting for you at home.

– The Automatic Millionaire
This is bottom line. No exaggeration. No hype. If you want to be rich, all you have to do is make a decision to do something that most people don't do. And that's to PAY YOURSELF FIRST.
Government uses this system in form of taxes, for all employed people get tax deducted from their paycheck before they even get it.
Same way you need to make it automatic. Set standing instruction for percentage you decide to move in saving accounts before paying for other things. You will not spend money, you don't see it.
You may not be able to save as much as you want presently, and that's ok. Don't let it demoralize you. Start with 1% and increase as you move along.
4)

Build Emergency Fund

–
Cash is just like the seat belt you buckle when you get behind the wheel of your car. When you go for a drive, you don't plan to have an accident. Still, you wear your seat belt because (1) someone else could run into you, and (2) stuff happens.
David Shares Three Rules of Emergency Cash –
Decide how big a cushion you need

– David suggests for being worry free, you at least need 3 months of expense in cash reserve.
2. Don't touch it – What's a real emergency? Be honest with yourself. You know what a real emergency is. A real emergency is something that threatens your survival, not just your desire to be comfortable.
3. Put it in the right place – Instead of keeping it in cash, David suggests we choose money market, or some instruments, and let our emergency fund make us some money over and above peaceful sleep at night.
5)

Debt-free Lifestyle

–
One of the most important lessons in this book is that Automatic Millionaires don't do debt.
You cannot become an Automatic Millionaire if you run up credit card balances and pay only the minimum due. All you'll accomplish doing that is making the credit card company rich while you stay poor.
It's important to be realistic about credit card debt. You are not going to be able to solve your problems overnight. It probably took a long time to get into trouble with credit card debt. And chances are it will take you a long time to get out of it.
David shares Tools to get out/stay out of Debt –
Stop digging

– Person who wants to get out of credit card debt but carries credit cards in his wallet is like an alcoholic who wants to stop drinking but carries a bottle of vodka around with him.

Renegotiate the interest rate on your debt

– this is to make sure you get out of debt sooner than later. A. check actual rate. B. asks for lower rate.

Consolidate your debt

– Pay for the past, Pay for the future. It means you can't effectively save for future, while carrying high-interest debt.
6)

Tithing

–
David claims that one need to give in charity or help less fortunate and one need not wait for accumulating riches.
Tithing is not about following tradition or trying to rid you of guilt or hoping for some future reward. What it's really about is giving for the sheer joy of giving.
---
Conclusion

–
Whether you are saving enough, or deep in debt, The Automatic Millionaire will empower you with tactics to not only become financially well but also lead a worry-free life. I recommend you to read, implement and succeed.
You may consider following Author David Bach and his work for more ideas to improve your Financial Health here.
You may download The Automatic Millionaire Free E-book here. If you like this book you may also like The Millionaire Next Door.
Hope this book summary helped you in some way. Please leave a few words in the comment.
Thank you for your time.
Muzammil