Book – Start Late, Finish Rich (A no-fail plan for achieving financial freedom at any age)
Author – David Bach
Genre – Self-Help
Published in –2005
If you are convinced it's too late for you, it doesn't matter how old you are. Whether you're 30 or 60, you're correct.

– Start Late, Finish Rich
If you are reading this post or thinking of reading this book, I safely assume you resonate with the below points. One, few, or all.
You're in late 30s, 40s, or 50s, and havent come around saving, investing as much as you want or at all.
You are too busy looking rich, that you haven't worked yet at getting rich.
What you read, heard, or learnt is paralysing you rather than empowering you to save, invest.
You think you'll be healthy long enough to start saving, investing and get financially free or well off.
You're spending more than you earn, carry lots of debt (Especially consumer debt, like credit cards).
Lastly, you blame outside circumstances like, government, economy, boss, job, rather than taking responsibility for your financial well-being.
I am fully convinced that Start Late, Finish rich book will empower you with step-by-step guidance, resources to get you started on your way to better financial life.
Here's what the book claims –
"What if I told you it's not too late for you to finish rich? That even if you're in your thirties, forties, fifties—even your sixties and beyond— you've still got an opportunity to put your life on the right track financially and stop worrying about the future."
As you read the book, you'll be convinced that the book serves what it claims.
The book also claims to be based on the following philosophy –
• It's not too late for you to become rich if you start today.
• Even if you are buried in debt, there is still hope.
• You don't have to make a lot of money to be rich.
• You don't have to invest in stocks to get rich.
• You can get rich in real estate—by starting small.
• You can find your Latte Factor®—and turbocharge it to get rich.
• You can start a business on the side—while you keep your old job and continue earning a paycheck.
• You can spend less, save more, and make more and it doesn't have to hurt.
• You can and should reawaken your dreams and go for them.
About the Book

–
Start Late, Finish Rich book is one in a series of Finish Rich books by David Bach. This book over and above making financial planning automatic helps people in a category called "I wish I had started earlier".
The book is divided into Five Parts with topics like getting started, Spending less, Saving more, Earn More, Give More, Live More.
Here are excerpts from Each Topic –
---
Part I – Let's Get Started
Oh, so you are starting late. Please givey yourself a break, cut some slack and stop beating yourself for being late. It's only too late if you give up!
Bottom line is not to waste time focusing on what you weren't taught, didn't know, or haven't done. You are where you are, and it's time to take action.
It's not sprint, it's a marathon, and no matter when you begin, you don't start with a mile on day 1. So give yourself sometime, start small, and you'll catch up soon.
Stop asking yourself why you didn't do what you should have done. The real question is: What are you going to do about it NOW?
---
Part II – Spend Less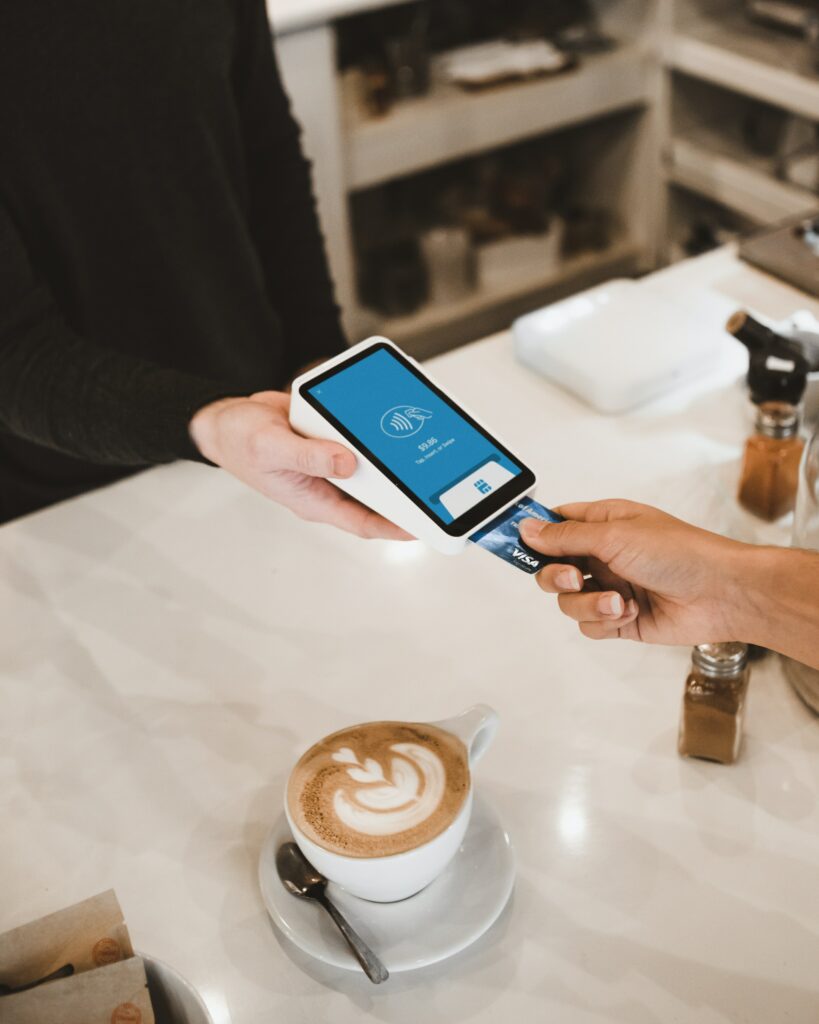 This is where it all begins, You must where all you earn goes. Unless, you know where you spend what you earn, you will struggle financially irrespective of your income.
Find you Latte Factor – David calls it finding your Latte factor, as you notice where you spend money you'll realize you spend on many things you can do without. Top of that if you only put that money aside and invest, it will amount to big money in long term.
David explains well how credit cards work, and it is better to get out it asap. You can't get out of debt paying minimums. You can't finish rich if you're carrying credit card debt. Rule to follow – "IF YOU CAN'T PAY FOR IT IN CASH, DON'T BUY IT".
This section in the book give out many useful tips to pay off debt like negotiate good rate with bank, merge debt into one bank, or Done of last payment.
---
Part III – Save More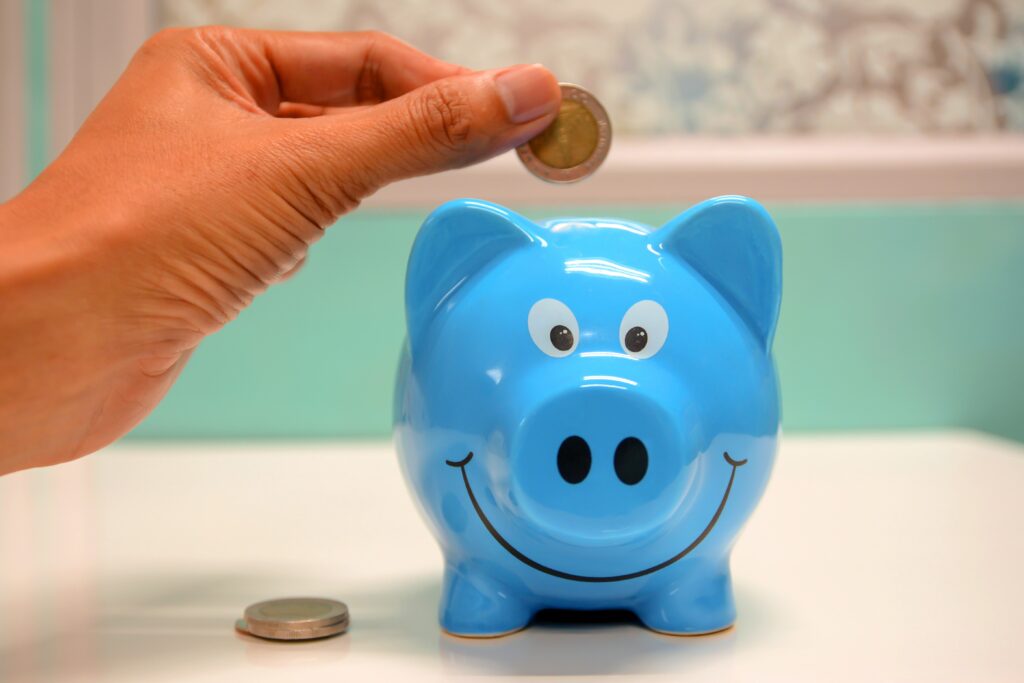 David suggests putting aside 12% from income, almost equivalent to 2 hours of every day pay, unlike in The Automatic Millionaire where he suggests put aside 1 Hours of pay in your Pay Yourself First basket.
If you can't make it this much, don't let it demoralize you. Start with 1% and increase it gradually, it's the habit that matters more than percentage. Once you get used to it, positive effect of savings, investing will empower to do more.
Budgeting doesn't work; the simplest and most effective way to Pay Yourself First is to imitate the government (collecting taxes) and automate the process.
Biggest of all don't put off saving untill you pay off your debt. Use your pay yourself portion to save and pay off excess on your debt equally. You will be more excited to put in the work seeing your saving incresed rather than only reducing debt.
---
Part IV – Earn More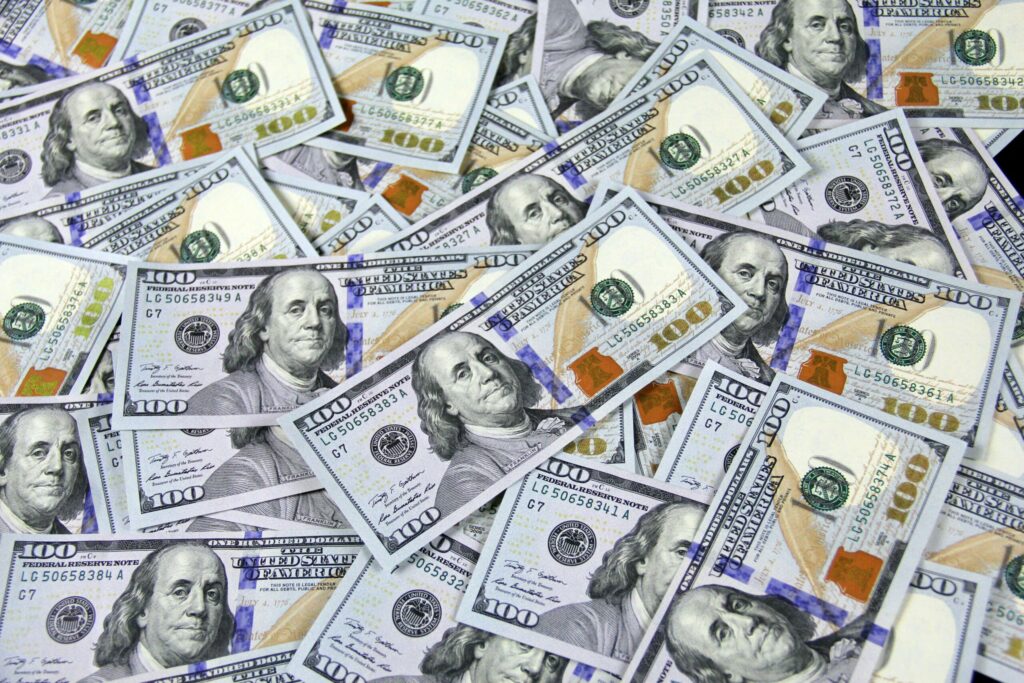 If all you did was spend less and save more, you could probably start late and finish rich. But if you spend less, save more, and MAKE more, nothing will stop you from achieving your goal of financial freedom.
Even though you may not have your financial life in order, you have gained good experience, which can be utilized to earn more than you currently do.
It's about taking responsibility and asking the right, positive questions. As you do, you'll come up with appropriate solutions to raise your income.
you may consider asking for raise by adding more value at work, look for side hustle, part time work, turning your hobby into profit making gig.
---
Part V – Give More, Live More
David reiterates the importance of giving. Whether it's time or money is up to an individual or what one's situation allows. Giving is sure way to not only become rich but also living fulfilled life.
David claims that we don't have to wait until we have money in the bank, and or till retirement. We must start living the life we want immediately or at least start working on our ideal life.
It will depend on the questions we ask ourselves. Do we ask questions like why my life sucks? Or how can I make my life better, what do I want, how can I go about it? You may consider two books to consider "Change Your Questions, Change Your Life" & "Mindset".
---
I have also created a video of a few quotes from the book. Please do subscribe to YouTube channel self-help books quotes- Myread4change –
Conclusion

–
As you complete reading this book and put suggestions into motion, within a few years you will see your financial life in order. And I believe sound financial life does have a great impact on our overall quality of life.
You may download Start Late, Finish Rich free E-book copy here. You may consider following the author David Bach and his work for continuous guidance here.
Hope this book summary helped you in some way. Please share your thoughts in the comment. I would love to hear from you.
Thank you for reading. Wish you a good life.
Muzammil