Book – How to Win Friends and Influence People (Review)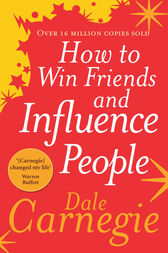 Author – Dale Carnegie
Genre – Self – help
Originally Published – 1936
As much as good intentions counts, conveying this intention without good communication skills will hardly do any good. Looking at this book in book store for long time I used to think I don't need to read such book and I am already good at making friends and get along with people well. Made big mistake in not picking this book sooner. Reading this book for the 4th time now and still learning a lot and need to get better at many principles shared in book.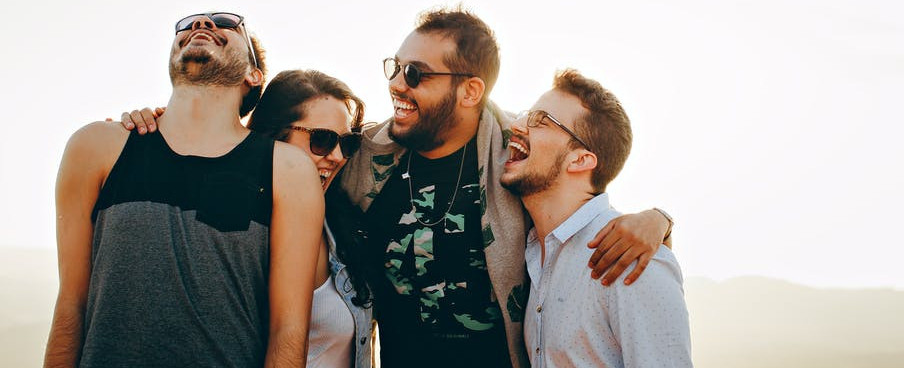 Originally published in 1936. This book is as relevant as it was then. As Artificial Intelligence and machine are replacing human in lots of work and yet people with great interpersonal skill will never find themselves out of work as people like to deal with people they like and trust even if he/she may not be the best in field. Book is filled with really simple yet profound principles and also filled with real life examples of people who learn and applied these principles in daily lives and got great results.
About the Author –
Dale Carnegie was an American lecturer, writer and developer of self-improvement, salesmanship, corporate training, public speaking, and interpersonal skill courses. He is best known for his best-selling book How to win friends and influence people, which was born from his course on personal development over period of time. He also wrote best-selling book How to stop worrying and start living with many others.
About the book –
More than book this is more like manual of human relations. Considering this book was evolved from textbook used in one of Dale Carnegie's course and truly need to be reread at least once in two months. As author mentioned in book "The rapidity with which we forget is astonishing", moreover this book is course in itself on not only to improve human relations but a way to happier life.
As Psychologist and Philosopher William James put it – Action seems to follow feeling but really action and feeling go together; and by regulating the action, which is under the more direct control of the will, we can indirectly regulate the feeling, which is not.
Principles given in book seems so simple, yet implementing the same can be challenging given our current habits and the way we handle any conversation. One thing for sure though, practicing and mastering the same can have huge impact in our conversation with others. No matter how good you are in your interpersonal skill you will still learn great deal from this book.
As Robin Sharma author of The 5 A. M Club says "knowing what to do and not doing the same is as good as not knowing what to do".
It was a challenge to put out only few ideas from book as each and every principle are worth our attention, like avoiding criticism and try appreciation instead. Don't mistake flattery for appreciation as people can sense genuine appreciation.
All the principles shared in book requires person to genuinely apply as we can't fake appreciation, smile. That is one of the reason why so simple principles are difficult to apply in real situation and needs practice as it is quoted in book "Only knowledge that is used sticks in mind". To become good at this one needs to work on self and hence this is not only new way of communication; its new way of life.
Few Points that I liked most and doing my best to implement–
Criticism is futile because it puts a person on the defensive and usually makes him strive to justify himself.
Think in terms of what others want.
Be a good listener.
Talks in terms of other person's interest.
The only way to get the best out of an argument is to avoid it.
Let the other person talk and listen attentively and refrain from interrupting. Until other person has something left to say he will not be attentive to what you have to say.
Few Quotes I liked from books –
Compared to what we ought to be, we are only half awake.
There is nothing either good or bad, but our thinking makes it so. – Shakespeare
Most folks are about as happy as they make up their minds to be – Abraham Lincoln
Man convinced against his will is of the same opinion still.
I have also created video of few quotes from the book – Hope you like it. Please do subscribe to my You tube channel – Myread4change
Conclusion –
If you decide start reading I would suggest start with How to win friends and influence people this book and if you are already a reader and feel you don't need to learn such simple stuff read this and you will be amazed at improvement you can bring in your daily conversation for good.
You may buy this book based on your location from Amazon India or Amazon UAE or listen to Audio book for free with Amazon Audible free trail. #ad
Hope this review inspire to get this book, which is worth more than course and change your communication for good.
Do share your feedback in comments. I would love to hear from you.
Muzammil