Book – The Buddha and the Badass
Author – Vishen Lakhiani
Genre – Self-help Book
Published in – 2020
Awareness sets you free. New ideas that you never even had a clue of, are gateways to becoming a bigger, better, more powerful version of yourself.

– Vishen Lakhiani
This is the second Book from Vishen after The Code of the Extra-Ordinary Mind. He starts with a disclaimer that ideas in the Book may challenge the reader's existing long-held beliefs.
Vishen claims that more than a business book, this is about transforming the way you work from the inside out—and how that internal change can ripple out to change the world.
About The Book

–
The Book is about adopting the qualities of the Buddha and the Badass to become the best version of ourselves and impact the world through our growth.
The Archetype of Buddha – The person who can live in this world and move with ease, grace, and flow that comes from inner awareness and alignment.
The Archetype of Badass – This person is creating change, building, coding, writing, inventing, leading, and pushing humanity forward to bring life to new structures in the physical plane.
To indeed be a master of life, you need to integrate the skillsets of both. When you do, you live life at a different level from most people.
Two Worlds – Outer and Inner –
We emphasize the outer world, like our jobs, careers, culture, rituals, and shared meaning with others, and spend too little on the inner world, like our hopes, fears, dreams, and a daily cascade of emotions.
It consists of every doubt, every hope, every bold thought, and every secret desire or aspiration. And this world, for most people, is entirely unstructured, messy, and disorganized.
The Book is divided into three parts:
Part I – Becoming Magnetic – Go Inward to Attract Outward.
Part II – Finding Your Power – The Four Elements to Transform Work and Amplify Results.
Part III – Becoming a Visionary – Merging the Buddha and The Badass to Change The World.
Here are the synopsis from All Three Parts –
---
Part I – Becoming Magnetic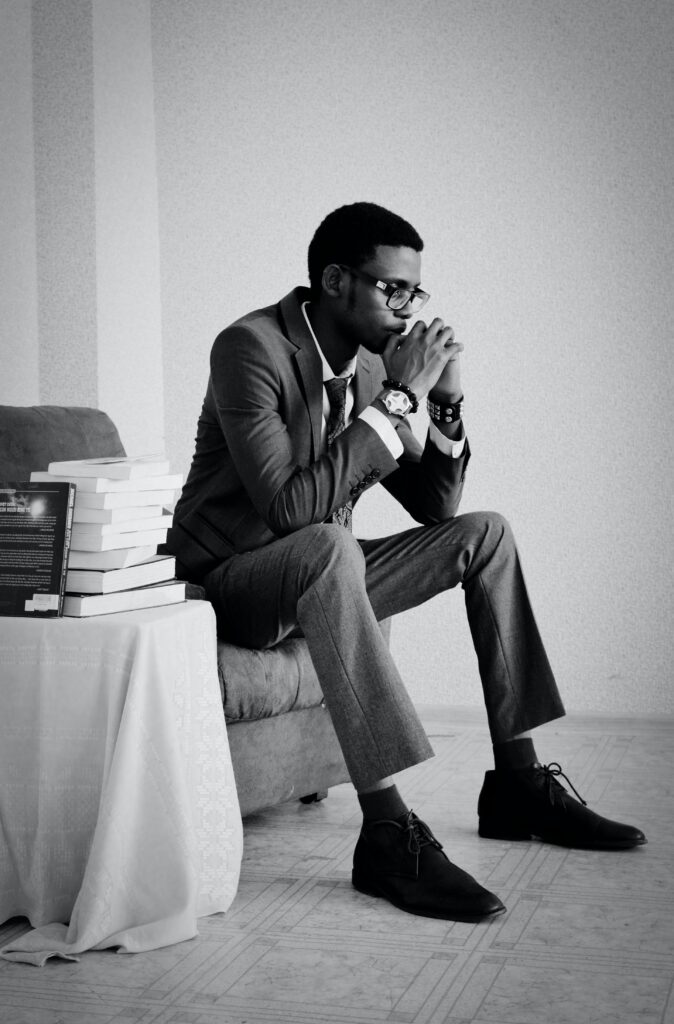 Discover your Soulprint

–
Instead of going after something solely based on what's in demand, what's booming, or generating more revenue, ask this question.
Question – Given my values, given what fulfills me and how I want to grow, what can I uniquely offer the world?"
Attract Your Allies

–
The ideas die because they know the what, but we don't learn the how. When that happens, they also lose faith in themselves and life.
You don't need to know how to achieve an outcome. Forget knowing HOW. All you need to know is your WHY and WHAT for doing it.
You never change things by fighting the existing reality. To change something, build a new model that makes the current model obsolete. – Buckminster Fuller
---
Part II – Finding Your Power
Four elements transform work and amplify results.
Happiness, Love, and Belonging.
Significance.
Growth.
Meaning.
Happiness

–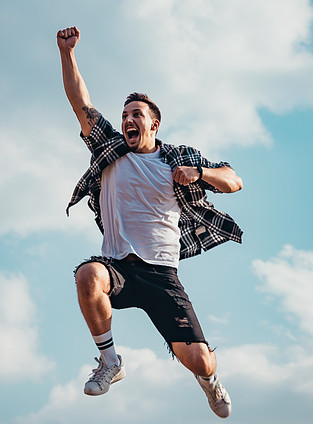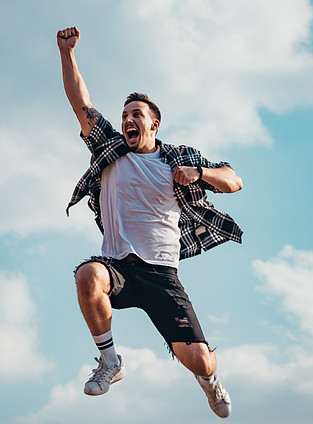 Society's preoccupation with happiness inadvertently has resulted in greater levels of unhappiness.
So, instead of joy, aim for cheerful optimism. A positively optimistic person will remain committed to the outcome during negative emotional states.
They will see a bright future ahead even when they experience a setback, rejection, or loss.
They accept negative emotions like sadness at the moment and view it as what it is: a temporary state.
Three Powerful Questions

–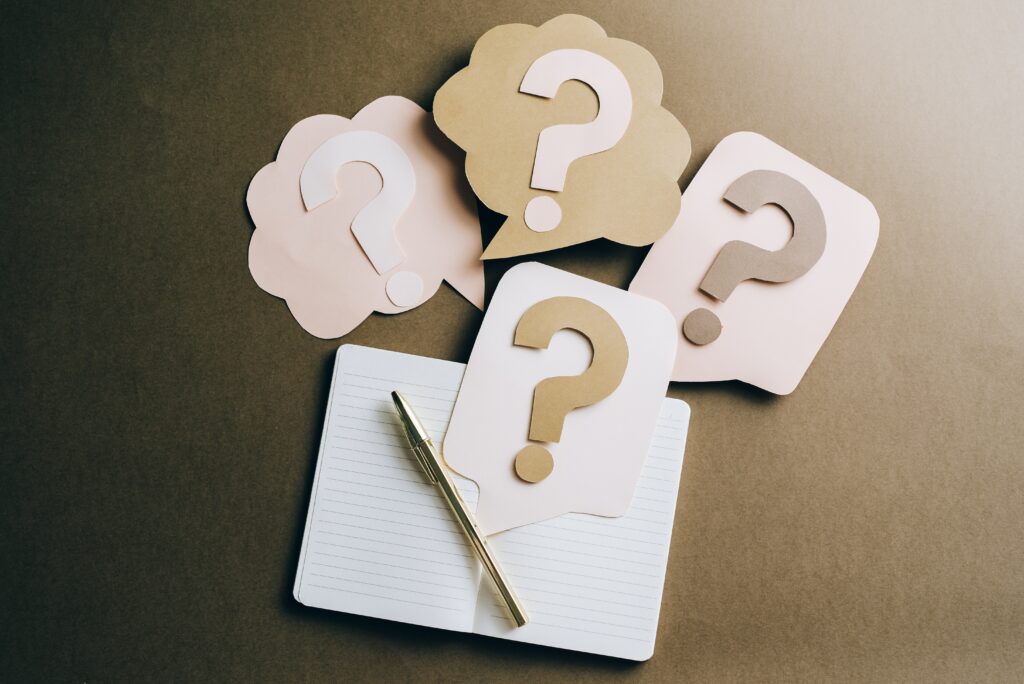 Right questions have an immense power to alter one's life. You may consider the three questions.
The first is EXPERIENCES – what experiences do I want to have?
The second is GROWTH – how do I want to grow?
The third is CONTRIBUTION – what can I contribute from our experiences and growth?
Consider these three questions and notice how each ties to the one before.
What experiences do I want to have in this lifetime?
To be the person who lives life with these fantastic experiences, how do I need to grow?
If I had a life with these fantastic experiences and had grown to this level, how do I now give back to the world that has rewarded me so much?
Growth – Make it Your Ultimate Goal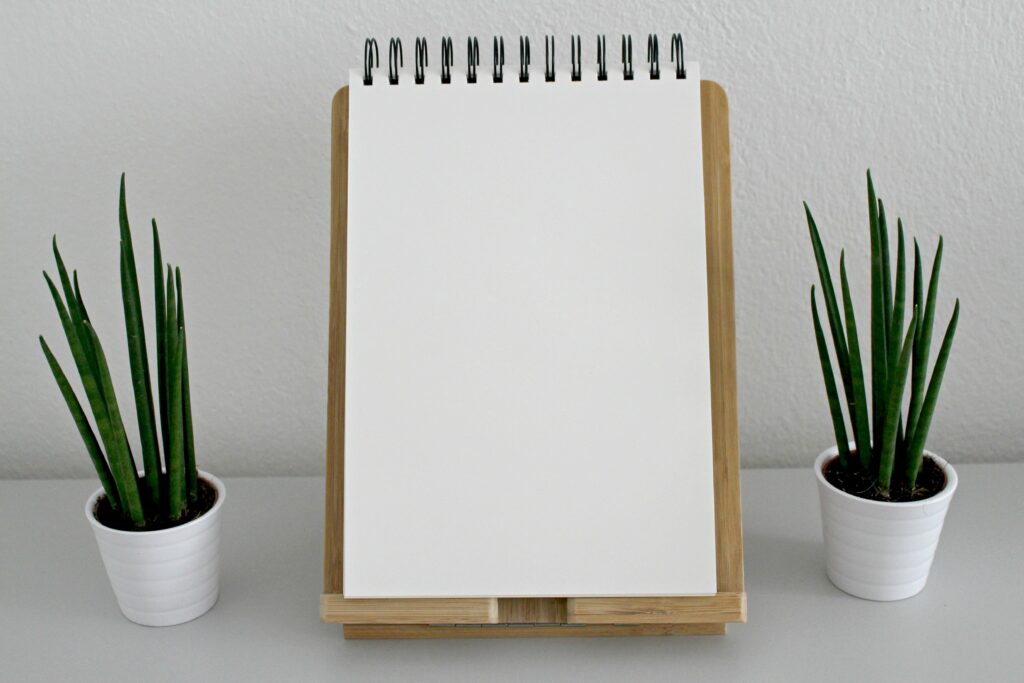 Real Success is much simpler than most of us have been led to believe. There is nothing you have to get to or be to have finally made it. The secret formula is this. Growth = Success.
Grow so fast that your friends who haven't seen you in a month must get to know you again.
Your work is nothing more than the ultimate vehicle for your personal growth. If your business fails, it doesn't matter. The question is, how did you GROW?
Choose Your Mission Wisely

–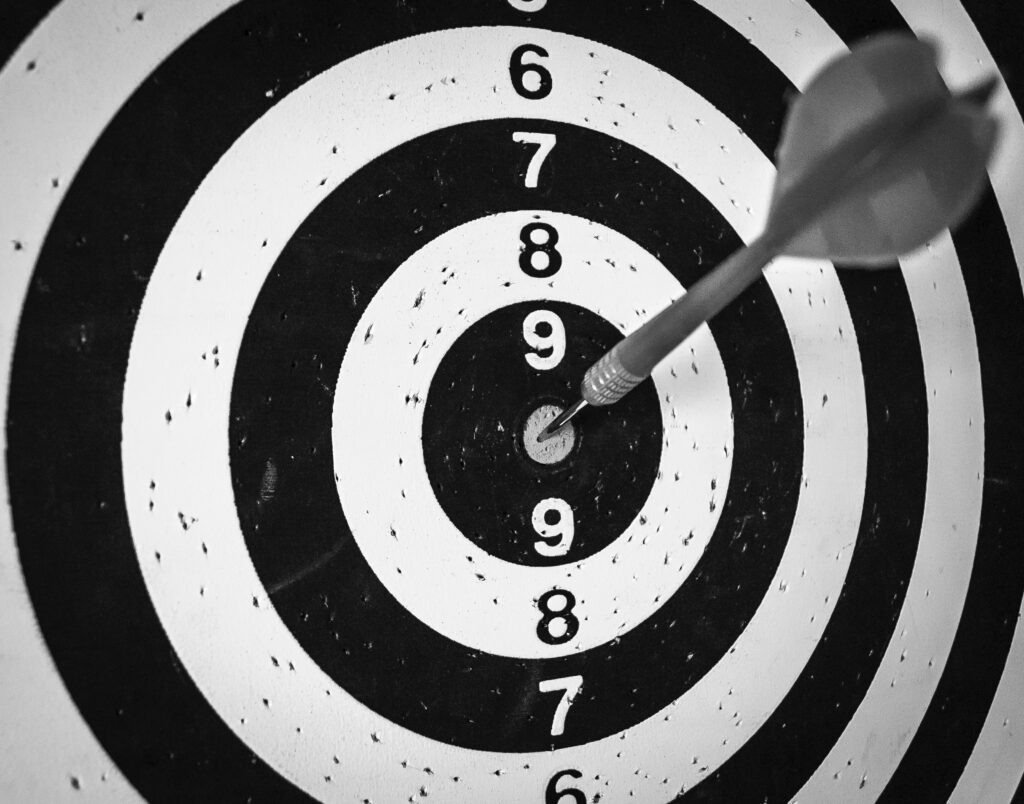 Remember this when you wake up every day: Your life is not about you. Instead, it's about the lives of every single person you touch. – Neale Donald Walsch
To do this, we must look hard at the product or service we're pushing and ask the tough questions.
Because there are two types of businesses, you can run or work for: Humanity Minus or Humanity Plus. (You can also apply these questions to your life in general.)
The Problem with Most People Is that Their Problems Aren't Big Enough.
---
Part III – Becoming A Visionary
The Power of Bold Vision

–
Whatever you can do or dream, you can begin it. Boldness has genius, power, and magic in it. Vishen advises four tactics for envisioning.
The bigger your vision, the easier it gets.
Always speak of your project ten years ahead.
Permit yourself to fail.
Be audacious but not fluffy.
Concept of Lofty Questions

–
I believe asking the right question has immense power to shift the course of our lives, and Vishen provides fantastic questions to ponder.
Questions for Abundance and Power –
Why am I so good at managing, keeping, and multiplying money?
Why is my income growing every year with ease?
Why am I such a powerful manifester?
Why do I spark love and joy to everyone who comes into my life?
Why do I have the Universe on my side?
---
Conclusion

–
Ultimately, I want to say that The Buddha and the Badass will guide you in designing your goals and life. It will help you ask bold questions and seek answers within.
Like any good book, it gives valuable tools and guidance to put those tools to use. You may consider visiting Vishen's Website to check out his work.
I hope you found this summary helpful. If you like this Book, you may also like Unf*ck Yourself.
Do share your thoughts in the comments. I would love to hear from you.
I wish you the best.
Fellow Reader,
Muzammil